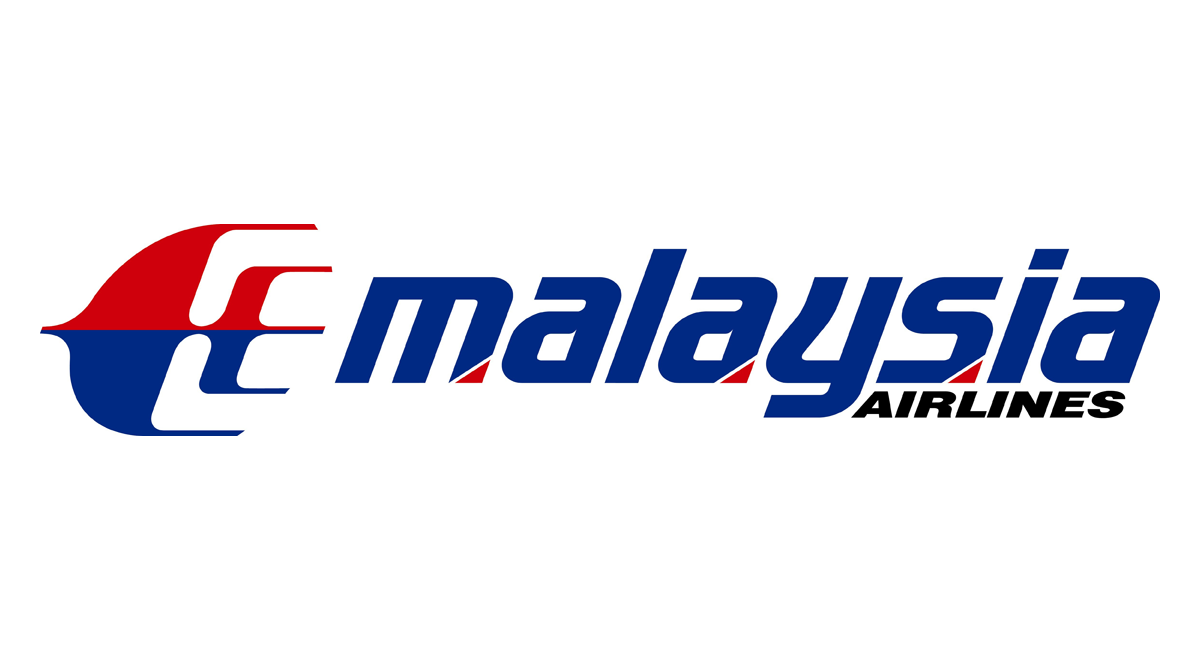 Proposals to invest in ailing Malaysia Airlines include one from Air France-KLM, which wants as much as 49%.
Air France-KLM said it had previously held talks with Malaysia Airlines' owners but was not currently involved in the sale process.
Malaysia's government has found the proposals from foreign airlines more attractive, but the sovereign wealth fund that owns Malaysia Airlines favors a deal with AirAsia, one of the sources said.
AIRLIVE TV
The Malaysian government has been seeking a strategic partner for its national airline, which has struggled to recover from two tragedies in 2014 – the mysterious disappearance of flight MH370 and the shooting down of flight MH17 over eastern Ukraine.