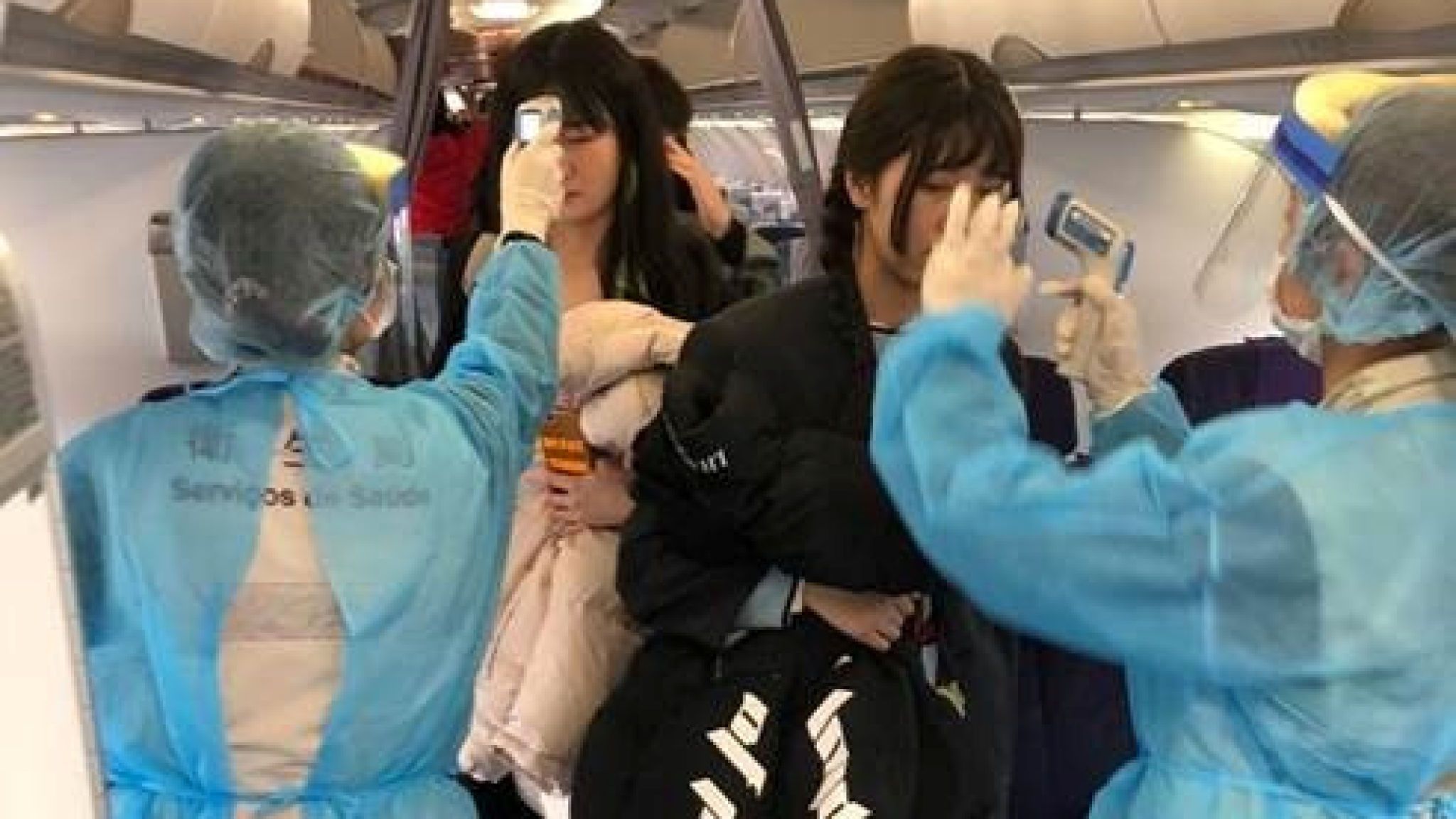 Wuhan airport and local transport networks will be suspended from 10am on Thursday.
Authorities are asking citizens not to leave unless there are special circumstances, said state media.
People arriving at Heathrow airport from the Chinese city at the centre of a coronavirus outbreak will be met by health teams including a doctor, the government has announced, as UK infectious disease experts doubled their estimate of the likely number of cases to 4,000.
Three direct flights a week arrive in the UK from Wuhan, where the outbreak began and which has been linked to a market selling seafood and wild animals.
AIRLIVE TV
The type of coronavirus has never been identified before and it has been confirmed that human-to-human transmission is taking place. About 460 people have become ill and nine have died so far in China.