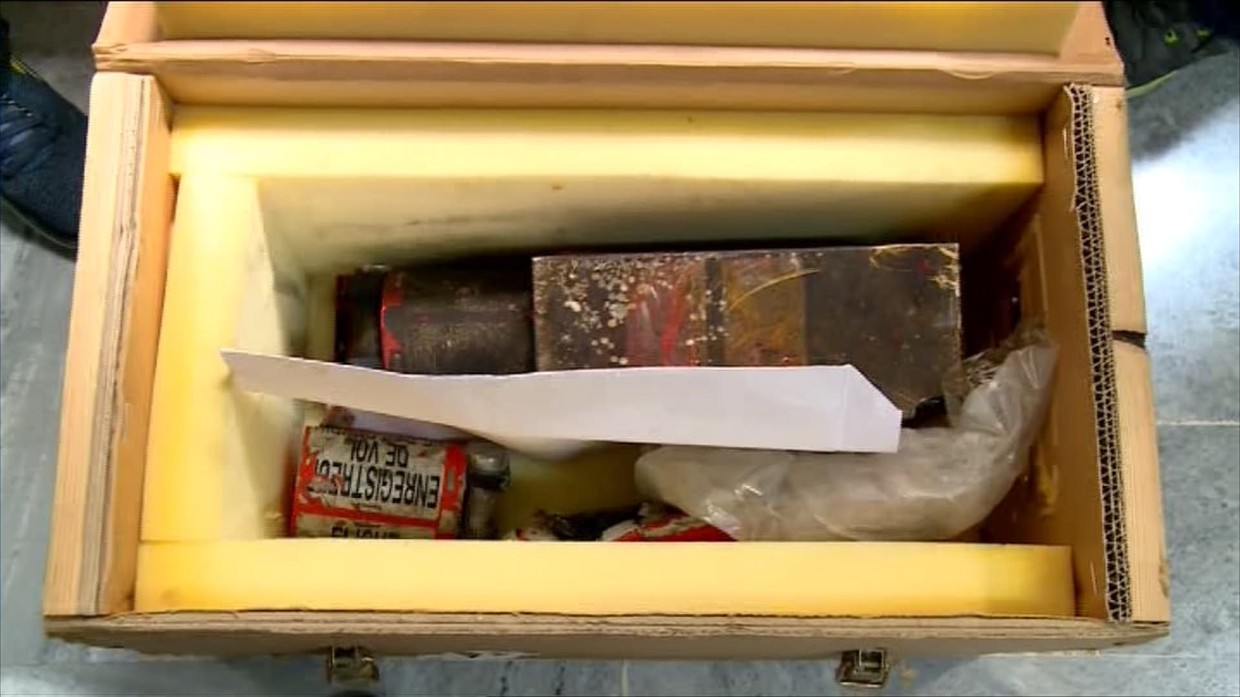 Iran said on Saturday it was sending to Ukraine the black boxes from the Ukrainian Boeing 737-800 that the Iranian military shot down, an accident that sparked unrest at home and added to pressure on Tehran from abroad.
Iran's Tasnim news agency also reported the authorities were prepared for experts from France, Canada and the United States to examine information from the data and voice recorders of the Ukraine International Airlines plane that came down on Jan. 8.
Hassan Rezaifar, a director in charge of accident investigations at Iran's Civil Aviation Organization, said the aim was to read the information on the recorders "with the use of the expertise of the countries of France, Canada and America".
AIRLIVE TV