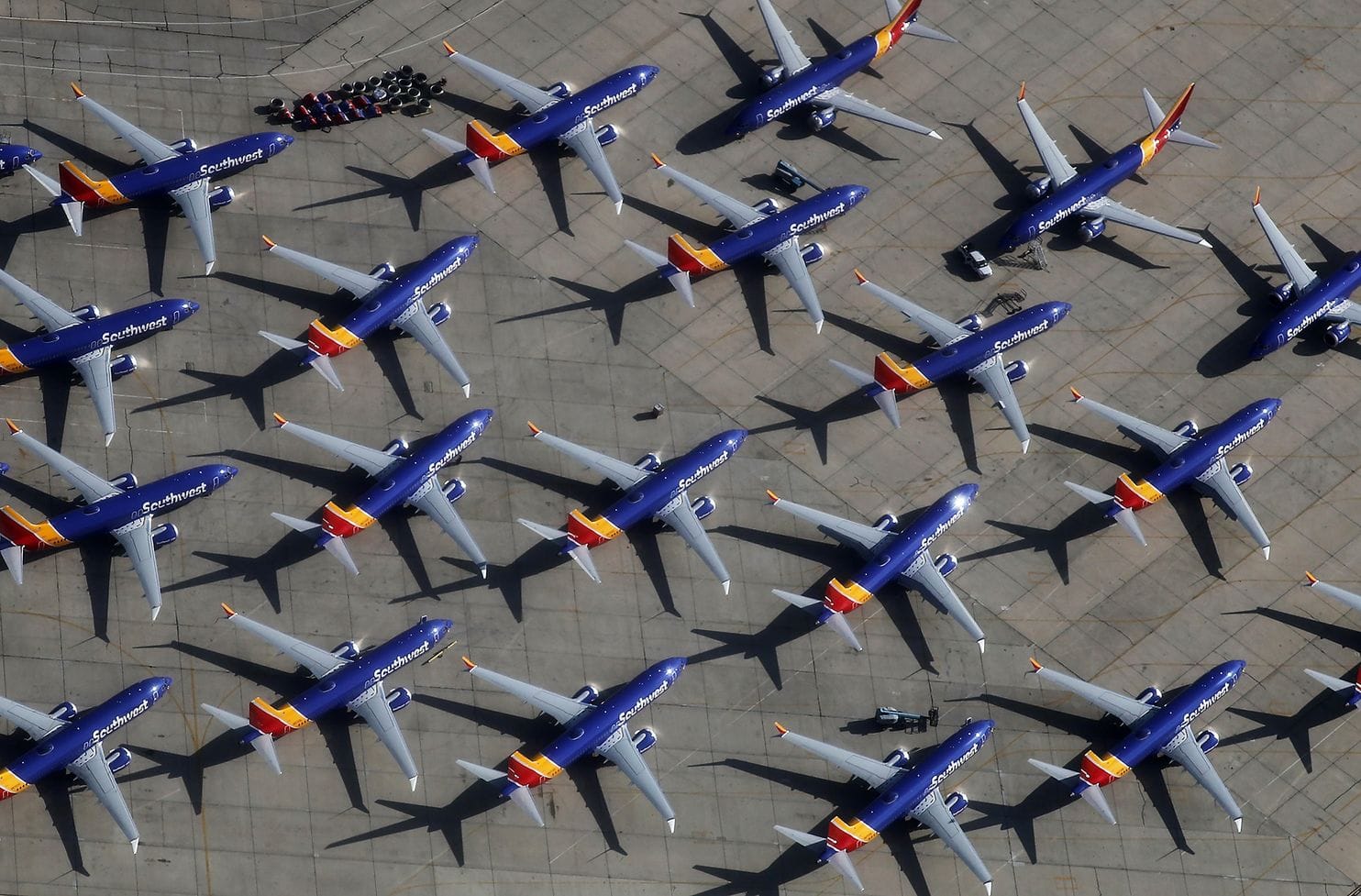 Southwest Airlines said on Tuesday it was cancelling nearly double the number of flights through April than it has done since the Boeing 737 MAX grounding last March amid uncertainty over when the aircraft will fly again.
The low-cost carrier said on Tuesday it was removing roughly 300 weekday flights from its total peak-day schedule of more than 4,000 daily flights through April 13, nearly double the amount it had cancelled through March 6.
Southwest, the world's largest Boeing 737 MAX operator, had 34 MAX planes in its fleet when they were grounded in March and was hoping to take delivery of up to 41 more jets by early next year, allowing it to restore frequencies and routes it has been forced to cancel due to a shortage of aircraft.
AIRLIVE TV