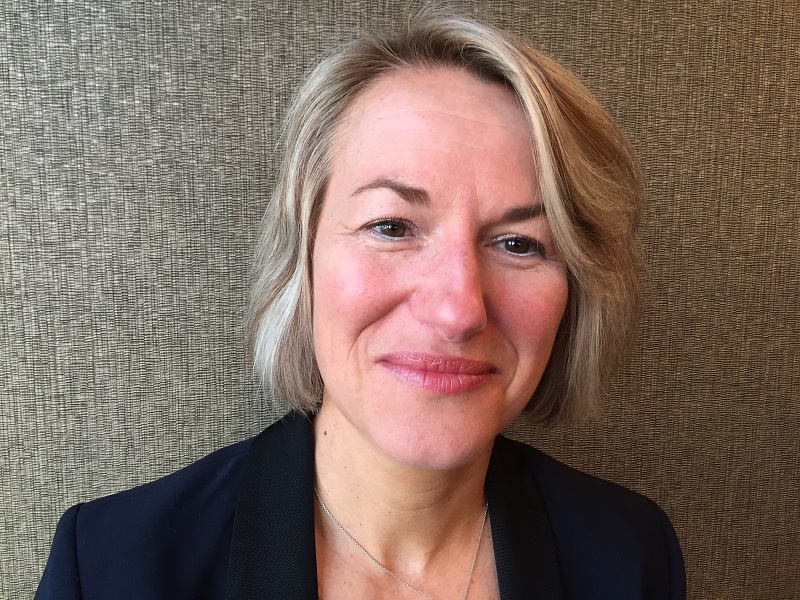 CEO Anne Rigail talked exclusively with AirlineRatings during the recent inaugural A350 flight from Paris to Toronto.
Anne Rigail: "… the A350 and the Dreamliner just made the A380 totally obsolete, too expensive, too big. You need specific ramp equipment, you need to rebuild runways and taxiways, you need special boarding ramps. You even need special training for everyone on the ramp.
The A380 is no longer useful. And we have all kinds of problems with it – related to the structure, the engines. And not only now when the aircraft get older – it has always been difficult with the A380".
All the interview can be read on airlineratings.