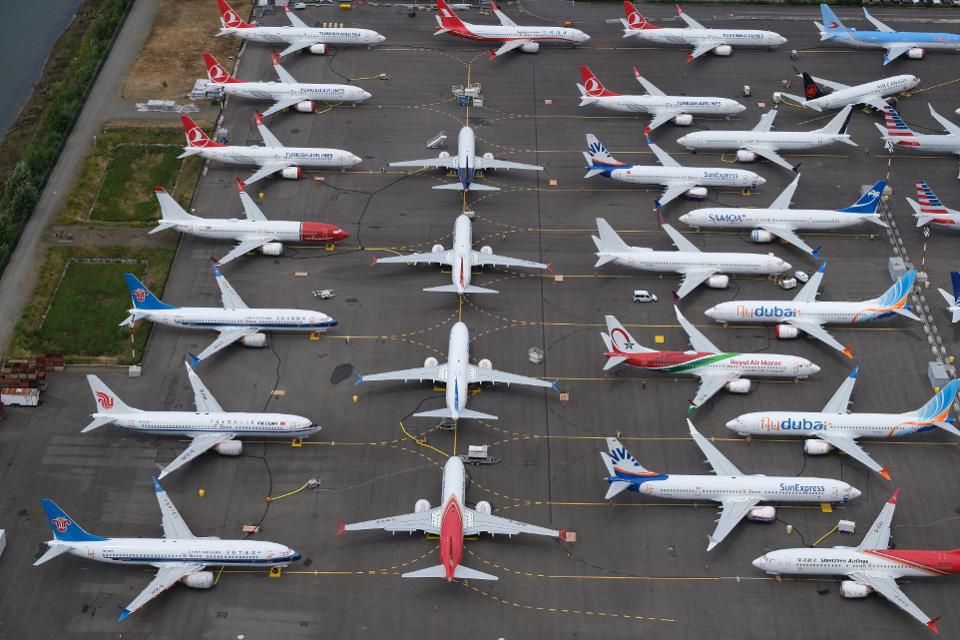 Federal Aviation Administration chief Steve Dickson met with Boeing executives in Renton, Washington on Thursday and tested revised software in a simulator.
Next week, he will meet with around 50 aviation safety regulators in Montreal to discuss the status of the plane, which has been grounded worldwide since March in the aftermath of two fatal crashes.
The FAA has been reviewing proposed software and training changes from Boeing for months and it remains uncertain when Boeing will conduct a certification test flight, a step needed before its best-selling plane can fly again.
AIRLIVE TV
In a telephone interview with Reuters, Dickson laid out a series of steps that must happen before the certification test flight, adding it should then take about another month before the FAA could allow flights to resume absent unforeseen circumstances: "I am not going to sign off on the plane until I am personally satisfied," he said.