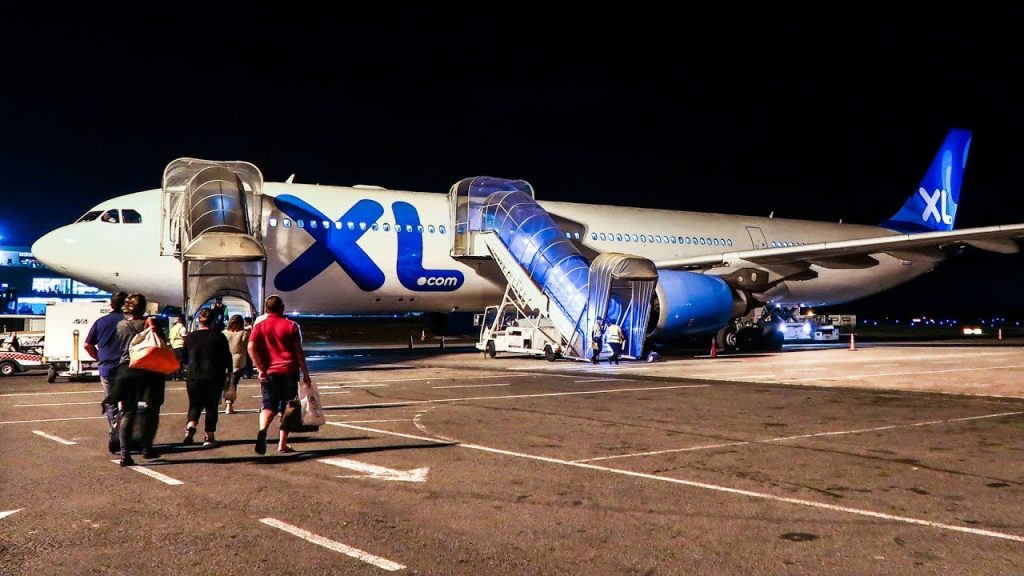 After Aigle Azur collapsed nearly 2 weeks ago, XL Airways was the other French airline facing financial difficulties.
XL Airways has stopped selling. Takeover offers have to be sent until 27 September, as the airline can't continue to fly later than 26 September 2019 in the evening with the current treasury.
UPDATE All flights could be suspended as soon as Monday 23 Sept. 2019.
The airline employs 600 people and has a fleet of 4 Airbus A330s.
AIRLIVE TV
XL Airways statement to customers :
"Dear Customers,
Due to its financial difficulties, we are deeply sorry to have to announce that XL Airways is stopping selling tickets effective today, 19th September 2019. Some of our flights may have to be cancelled and therefore kindly ask our customers to verify their flight's status by visiting our website https://www.xl.com/us/flight-status-xl.
We apologise in advance for any inconvenience that this situation may have caused our valuable customers. Our teams are committed to working fully towards delivering our customers our best service."