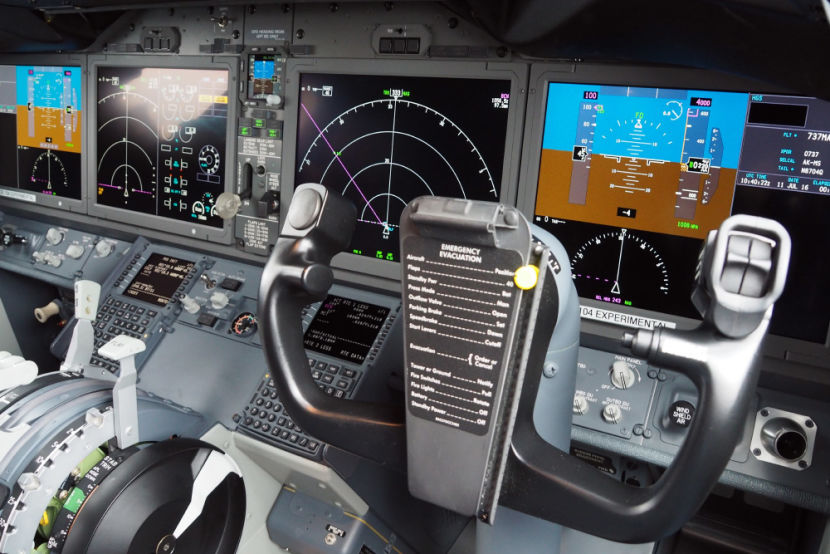 Boeing plans further changes to the software architecture of the 737 MAX flight-control system to address a flaw discovered after a test in June, two people briefed on the matter said late on Thursday.
The redesign, first reported by the Seattle Times, involves using and receiving input from both flight control computers rather than one.
The move comes in response to an effort to address a problem discovered in June during a Federal Aviation Administration(FAA) simulator test.
Boeing still hopes to complete the software redesign by the end of September to submit to the FAA for approval, the sources said.