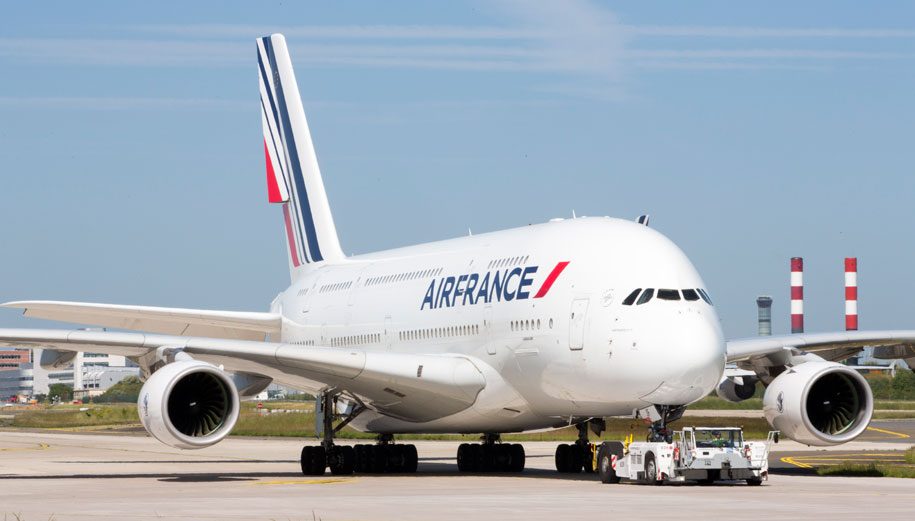 Air France announced plans to phase out by 2022 the use of its 10 A380 superjumbos, which have failed to prove as popular as hoped with airlines worldwide.
"The A380 consumes 20 to 25 per cent more fuel per seat than new generation long-haul aircraft and therefore emits more CO2" the airline said.
It said it is studying potential replacements for the A380s and has already recently placed orders for Airbus's popular A350 long-haul jet.