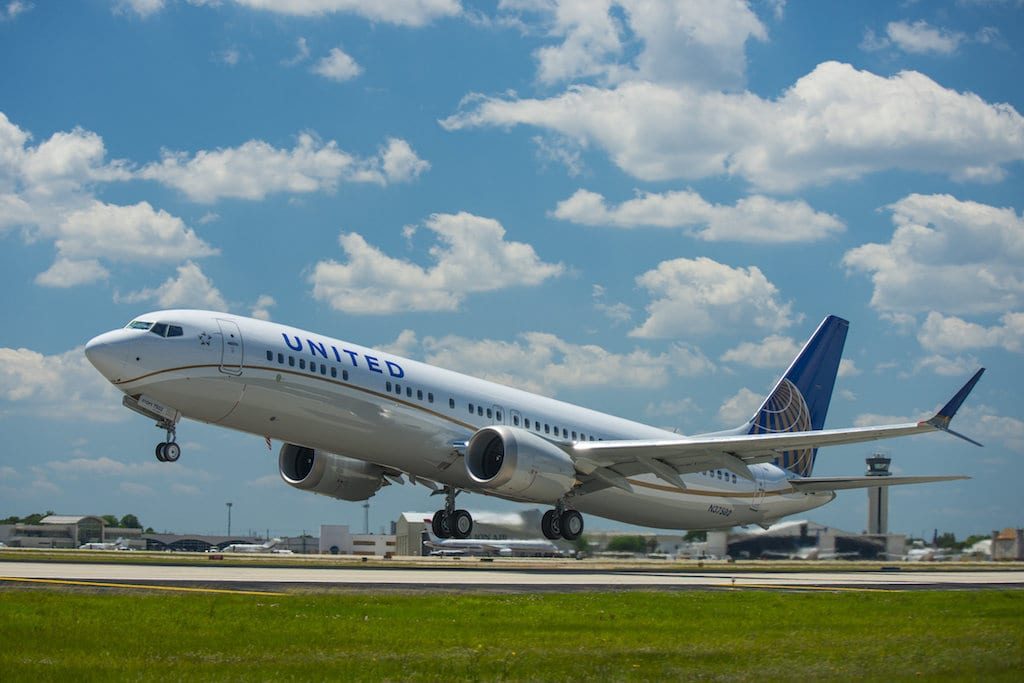 United Airlines Holdings said on Friday the Boeing 737 MAX would stay off its flight schedule until Nov. 3, a fresh extension leading to about 2,100 cancellations in September and 2,900 in October as the jets remain grounded worldwide.
The decision had been expected after Boeing said on June 27 it would likely take until at least September to fix a fresh flaw in the grounded 737 MAX discovered by the Federal Aviation Administration last month.
United had previously left its 14 737 MAX jets off its flight schedule through early September.