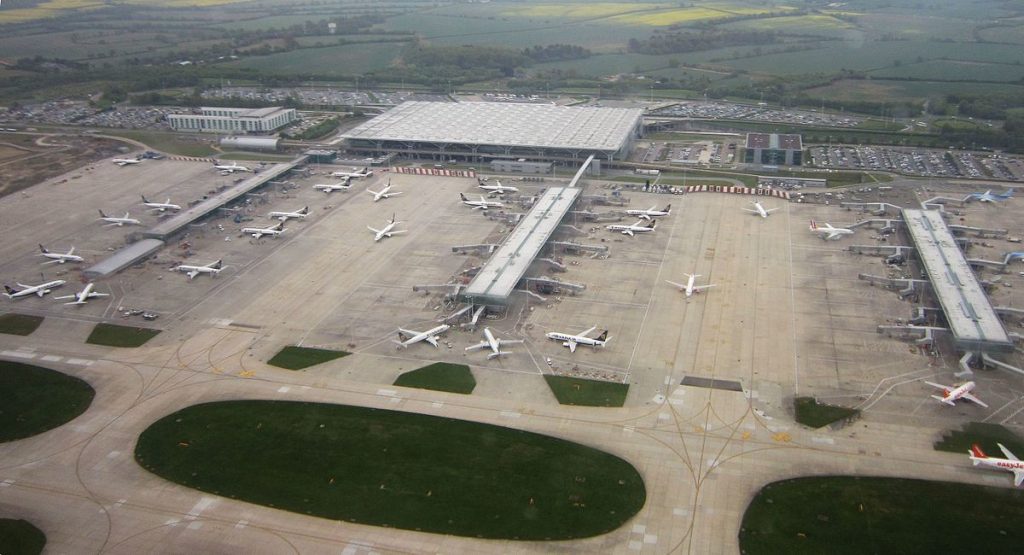 RAF Typhoon jets have caused a sonic boom after they scrambled to intercept a plane near Stansted Airport.
Two Typhoon departed RAF Coningsby squawking NATO air policing due to a possible Quick Alert Answer.
A RAF Voyager also departed from RAF Brize Norton.
The incident happened at about 6:45 p.m. on Saturday when people in Essex and other areas to the northeast of London reported hearing and feeling a "very loud explosion."
Bishop's Stortford Police said they were dealing with a "large number" of 999 calls about a loud explosion.
A woman has been arrested after two RAF jets were scrambled to escort the Jet2 plane back to Stansted airport.
Jet2 said there had been an "extremely disruptive passenger" on board its flight from Stansted to Dalaman in Turkey on Saturday, forcing the aircraft to return to the London airport.