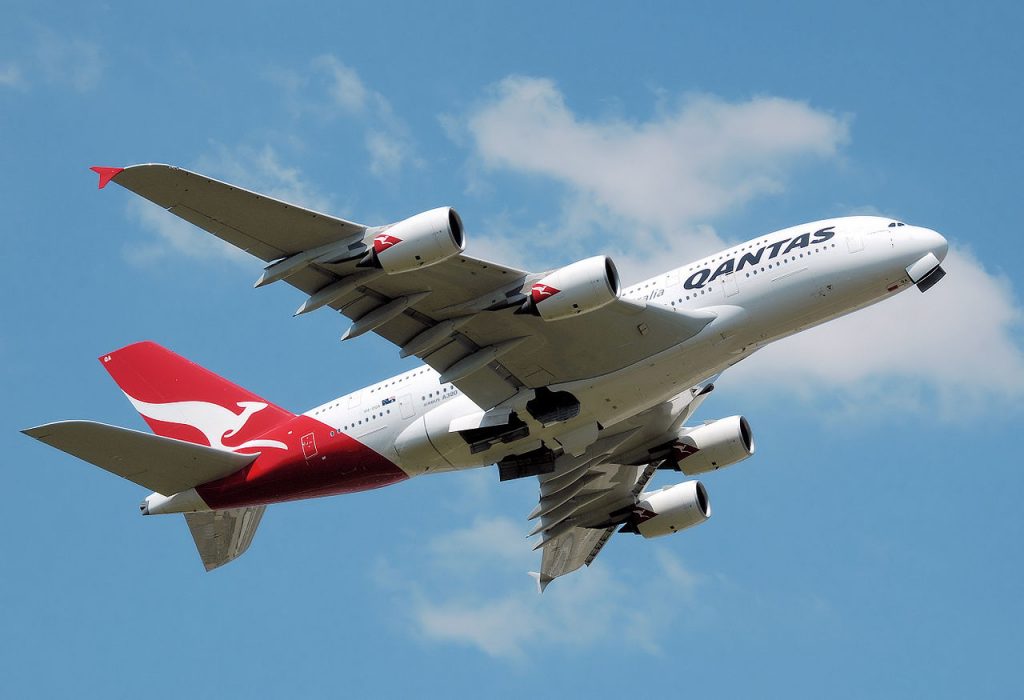 Qantas Airways has asked Airbus and Boeing to present their "best and final offer" for planes capable of flying 21-hours non-stop from Sydney to London by August.
Qantas is aiming for the planes to be delivered from late 2022, with the first Sydney-London flights likely in 2023.
The route would be the world's longest commercial flight and Qantas is examining A350 and 777X models.
Joyce said Qantas' success in selling around 90% of economy-class seats on its Perth-London flights showed there was demand for economy class on the even longer Sydney-London route.
Qantas also planned other routes with the new jets such as Melbourne-London, Sydney-New York.