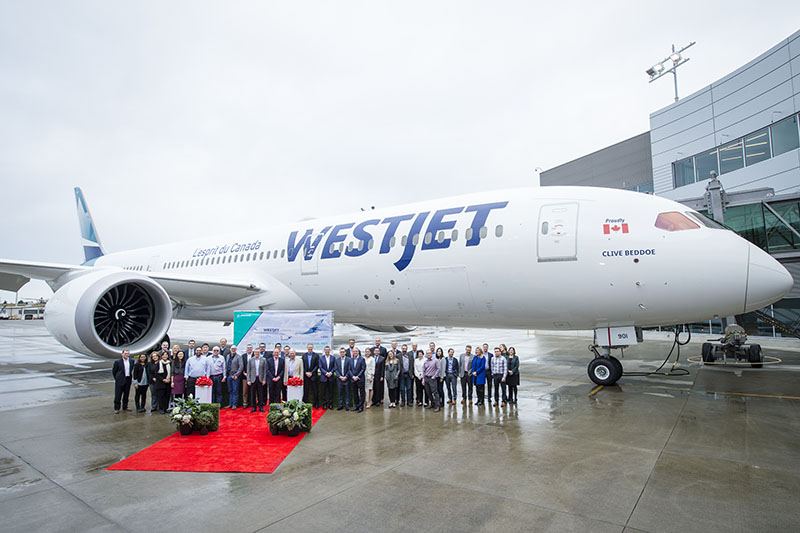 WestJet says it has agreed to be acquired by Onex Corp. and will become a private company in a transaction valued at $5 billion including debt.
The deal that came as a surprise to some, including the head of the pilots union.
Under the agreement announced Monday, Onex will pay $31 per share, or $3.5 billion, for WestJet.
AIRLIVE TV
Onex, a private equity firm based in Toronto, approached the airline in March.