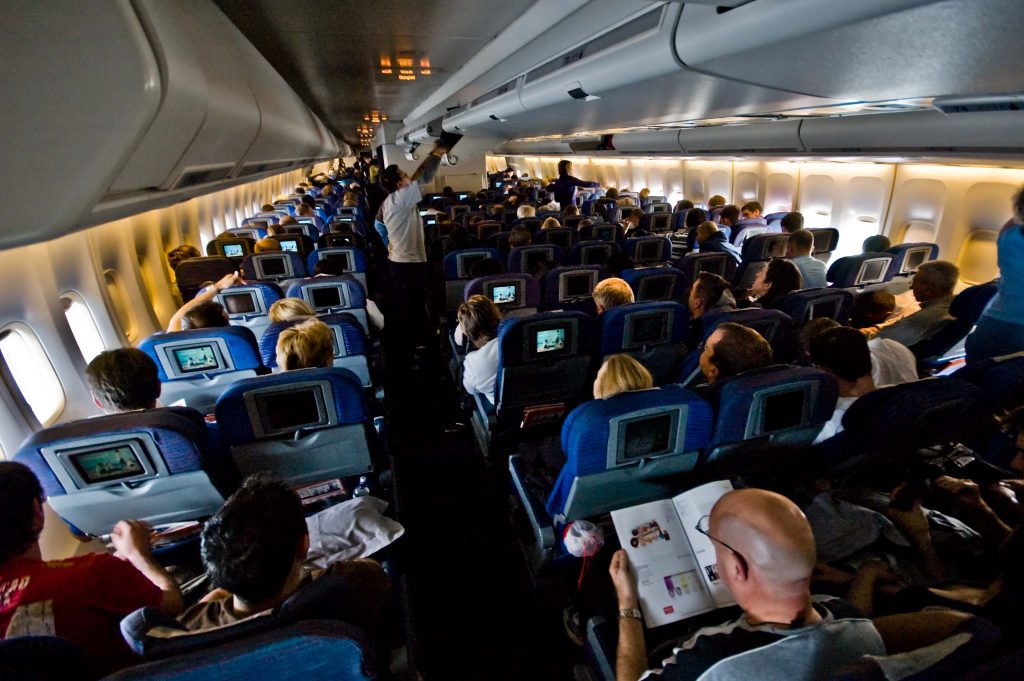 London Heathrow to New York-JFK is Europe's busiest international scheduled service, according to Routesonline, which revealed that almost three million passengers travelled on the 5,500 kilometre route in 2018.
A total of 2,919,864 passengers boarded flights between the two destinations in 2018, based on the latest data from Sabre Market Intelligence, representing a rise of 1.8% compared with the previous 12 months.
Four airlines served the market last year, led by British Airways, which commanded a 40.7% share of all available seats on offer, followed by Virgin Atlantic (28.5%), American Airlines (20.6%) and Delta (10.2%).
The ascent of London Heathrow–New York John F Kennedy to the position as the busiest international route to/from and within Europe followed a 16.6% year-on-year decline in the number of passengers flying between London Heathrow and Dubai International (DXB).