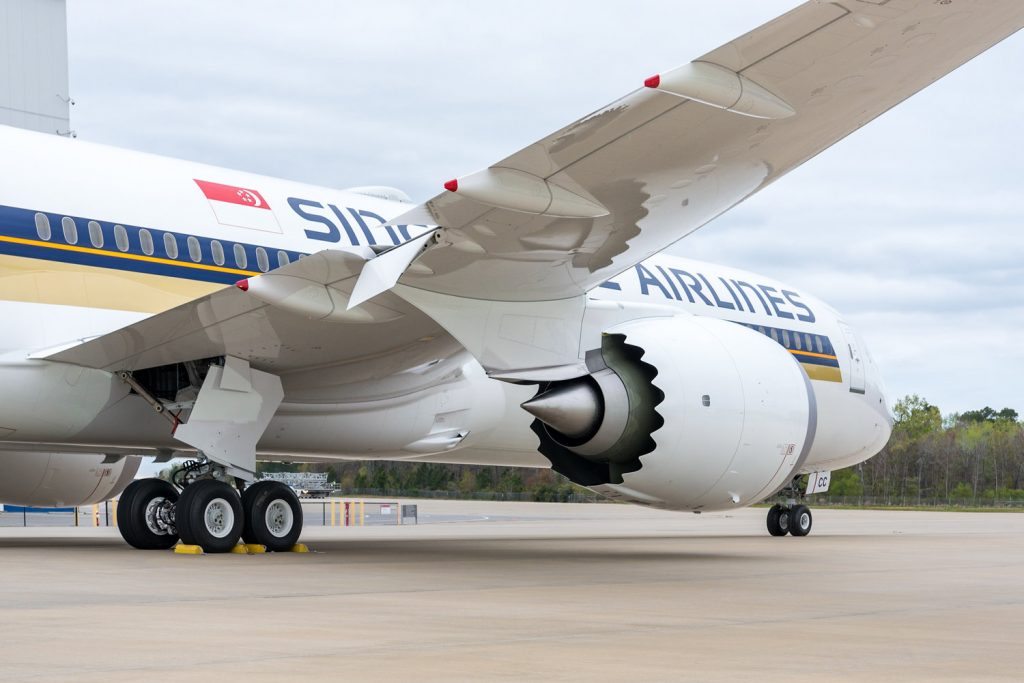 Singapore Airlines has removed two SIA 787-10 Dreamliner planes from service after routine inspections revealed issues with the Rolls-Royce Trent 1000 TEN engines.
During recent routine inspections of Rolls-Royce Trent 1000 TEN engines on Singapore Airlines' Boeing 787-10 fleet, premature blade deterioration was found on some engines.
SIA said that flights to destinations served by the 787-10 fleet have been affected as a result, and that it would operate other aircraft for these flights to minimise schedule disruption to customers.
SIA said it is working closely with Rolls-Royce, as well as relevant authorities for additional follow-up actions and precautionary measures that may be required going forward.