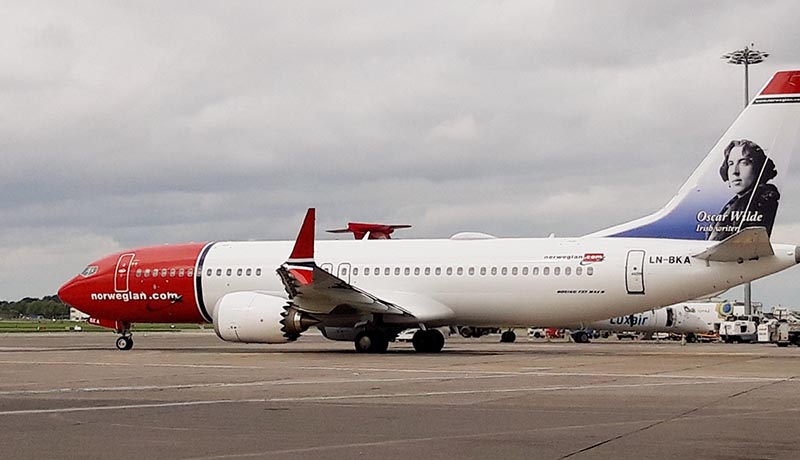 Norwegian Air says it will seek compensation from Boeing for cost and lost revenue that results from grounding its 737 MAX 8 planes following the Ethiopian Airlines crash.
The company has 18 of the planes in its fleet.
Norwegian is the first airline to say publicly it will demand that Boeing pay for lost flight time. It is expected other airlines will follow suit.
AIRLIVE TV