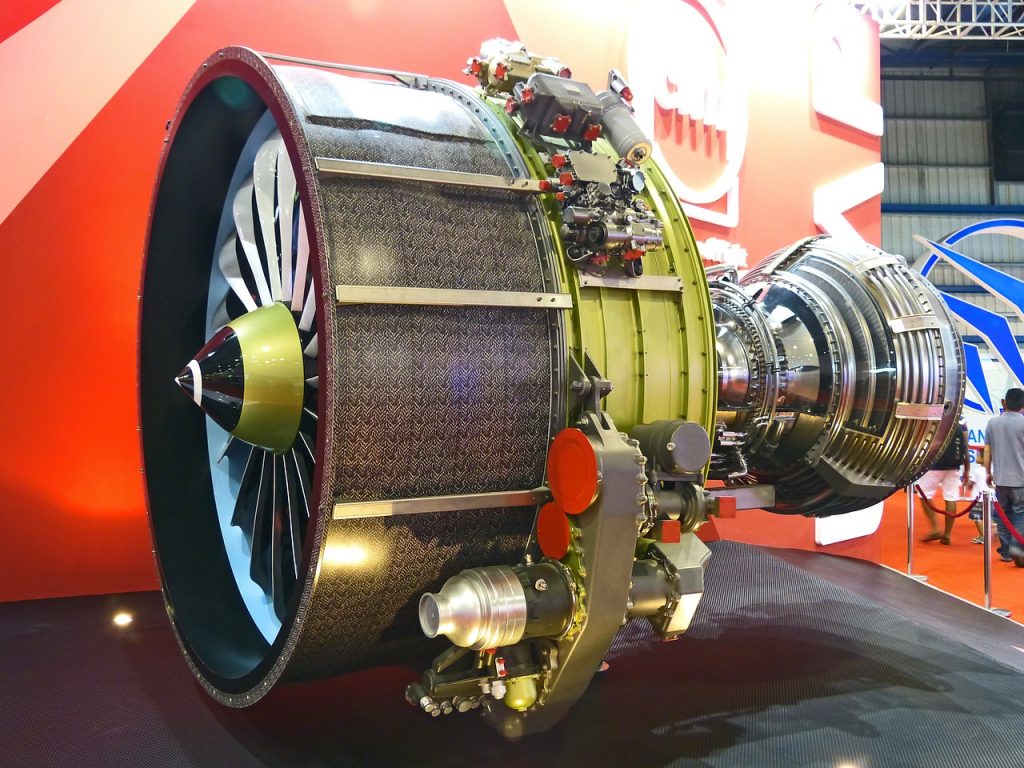 When you are growing up, I am sure that you have ever thought of taking an aviation career. It is one of the most lucrative career paths in the world. However, if aviation is part of your dream, then you have to decide which field you want to venture. For instance, you can opt to be a pilot, flight attendant, aircrew, maintenance engineer and an aviation mechanic. And you could try your luck with caesars bonus code.
Who is an aviation mechanic and what do they do?
If you are opting to be an aircraft mechanic, then you have to understand what is their work. An aviation mechanic is an individual who repairs and maintains all the mechanical and avionics equipment which are needed to make both planes and helicopters safe. Once you become an aviation mechanic you will be required to inspect, maintain and repair all the structural elements of an aircraft.
AIRLIVE TV
For instance, you have to check for worn parts and determine whether they are needed to be repaired or replaced.
What are the job skills required to become an aviation mechanic?
If you are looking to become an aviation mechanic, there are specific skills that you should have so that you can be competent. Here is a look at some of the job skills that you need
1.Dexterity.
If you want to be an aviation mechanic, then you need to know how to manipulate your hands. You should be able to pull and put things together.
Attentive to detail.
An aviation mechanic should be exact to detail because maintaining an aircraft requires high Standards. Thus you should have an eye for even the smallest component is in excellent condition.
Technical skill.
You need to understand how different instruments and diagnostic skills work such as gauges.
Troubleshooting.
You need to be aware of all the root problems of aircraft and how to correct such issues.
What are the different aviation mechanic paths which you can take?
There are various career paths which you can undertake. Here is a look at some of them which will help you in your journey.
Avionics Technicians.
An avionics technician is an individual who carries tests on different aircraft electronic systems. Their work is to ensure that the electronic systems are in good conditions so that an aircraft can safely fly. They look at altitude, weather and radio systems.
Airframe Mechanic.
An airframe mechanic works on the supporting frame, wings, doors, windows, and fuselage of the aircraft.
Powerplant Mechanics.
These are individuals who work on engines and powerplants while others also train on servicing propellers.
A&P Mechanics.
They are the people who do both the work of an airframe and A&P mechanics. It is the most common type of career which you can undertake because of many airlines like hiring individuals who can do both kinds of work.
You can choose the type of career path you what to take as an aviation mechanic.