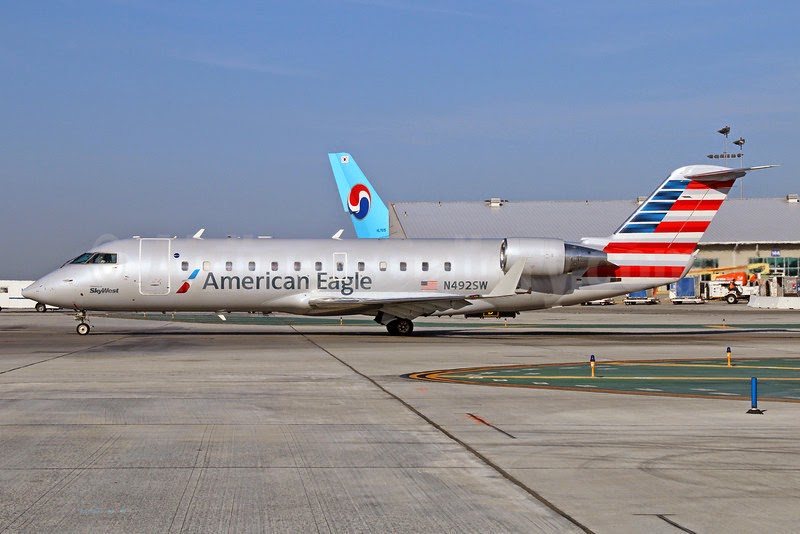 Rap superfan pleaded guilty on Thursday for attempting to steal an airplane to go to a rap concert.
The teenager was spotted by airport security personnel on July 4 when they noticed the 18-year-old jump a fence onto the Texarkana Regional Airport (TXK) tarmac at 2:30am.
He was trying to snag a plane to see rapper Famous Dex perform in Illinois — a plan he thought about for nearly a month, he told investigators. He had been watching the plane he attempted to steal since 10pm the previous day.
The teenager had made it into the pilot's seat of the American Eagle twin-engine jet's cockpit before authorities stopped him.
Local police arrived on the scene soon after airport security saw him jump the fence and promptly arrested him on charges of commercial burglary and attempted theft of property.
The teenager was sentenced with a five-year term of felony probation for each charge to run concurrently, was fined $1,000 and must participate in any mental health treatment deemed necessary by the probation department.