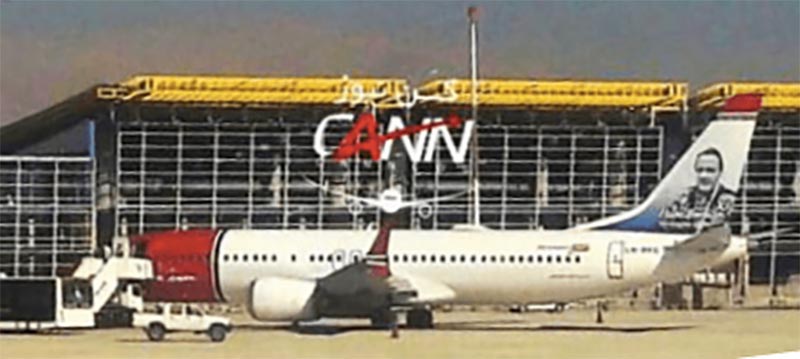 On December 14, a Norwegian 737 MAX 8 flying from Dubai to Oslo suffered an engine problem and was forced to perform an emergency descent from 32,000 feet to land in Iran.
The aircraft (reg. LN-BKE) had to circle to burn fuel and shut down one of the engines prior lading at Shiraz International Airport, Iran.
UPDATE Thursday 22 February 2019: After a new engine was flown to Iran, the Boeing 737 MAX 8 is flying to Scandinavia.
This was the first time that a Norwegian aircraft has ever landed in the country as the airline doesn't have any regular services or contacts in the country.
AIRLIVE TV
Norwegian got the stranded passengers to Oslo after sending a replacement aircraft.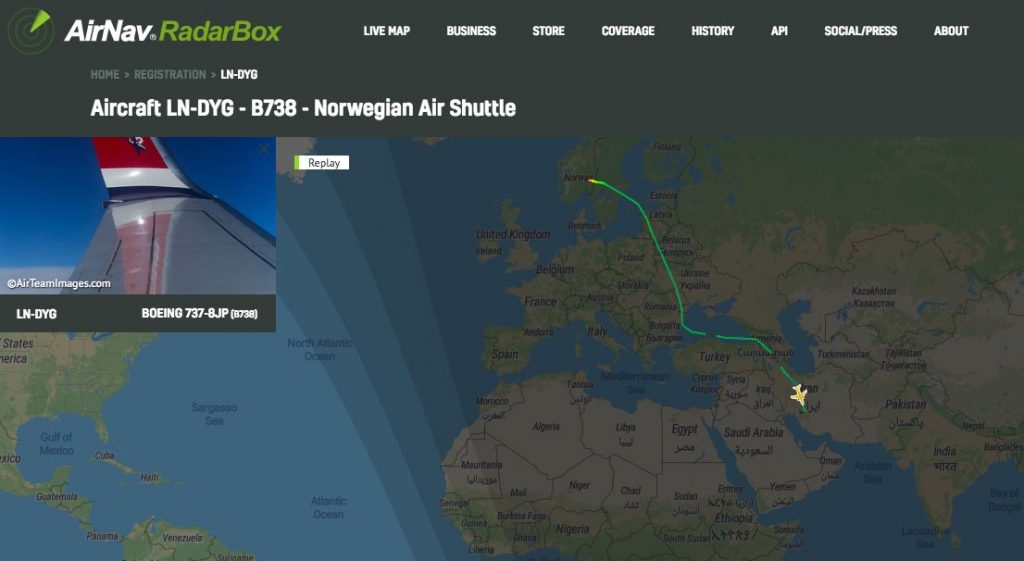 Headache for passengers
The passengers have now officially entered Iran, and no longer are allowed to enter the US under the visa waiver program. This means if any of them are flying onwards from Oslo to New York (which many are) they have to go to a US embassy and ask for permission. They might have to do it for the rest of their lives.
Headache for Norwegian
Norwegian sent a crew of engineers and maintenance personnel to Iran but it looks like the plane was not able to be fixed and is going to need a new engine.
But due to various sanctions on Iran, importing spare parts for existing Airbus and Boeing aircraft in Iran is forbidden.
Special arrangements will have to be made between Iranian and US authorities.
A spokesperson for Norwegian said: "Unfortunately, the paperwork necessary to service the plane has taken longer than usual, partly due to fact that we have had to familiarize ourselves with Iranian regulations."