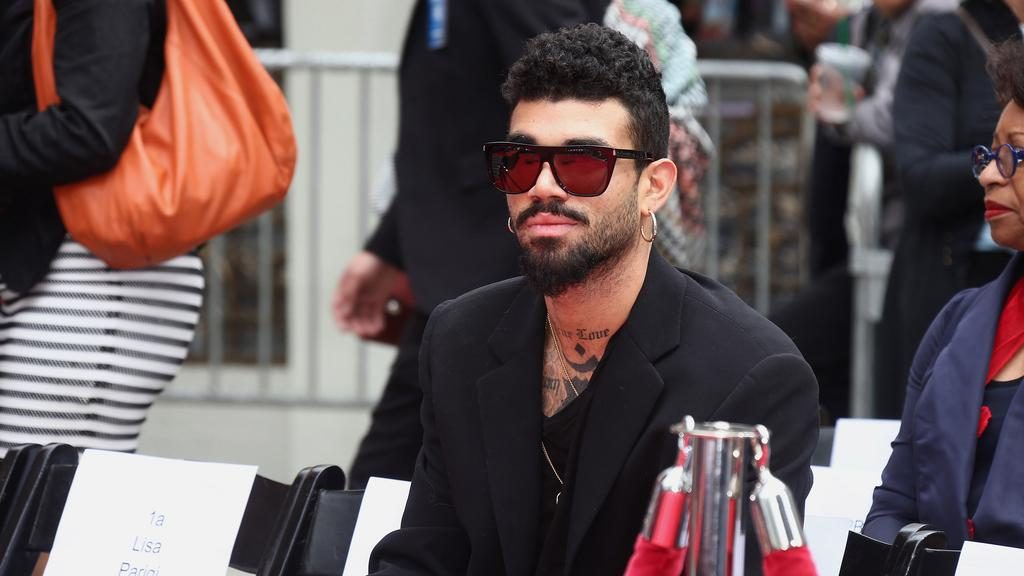 Lionel Richie's son has been cautioned by police after threatening to explode a bomb on a plane in a row with security staff at Heathrow airport.
Miles Brockman Richie, 24, a model, also allegedly hit a security guard dring the clash at Terminal Five on Saturday morning.
Richie was said to have got into an argument with officials after being denied onto a flight for an unknown reason.
Witnesses told the TMZ website that Richie "became angry" after he was refused entry and allegedly claimed he had a bomb in his case which he would detonate if he was not allowed onboard.
He is then said to have hit a security guard who had tried to intervene in the row at around 8.40am.
Richie was arrested by police called to the scene and later accepted a caution for communicating false information causing a bomb hoax and battery before being released.