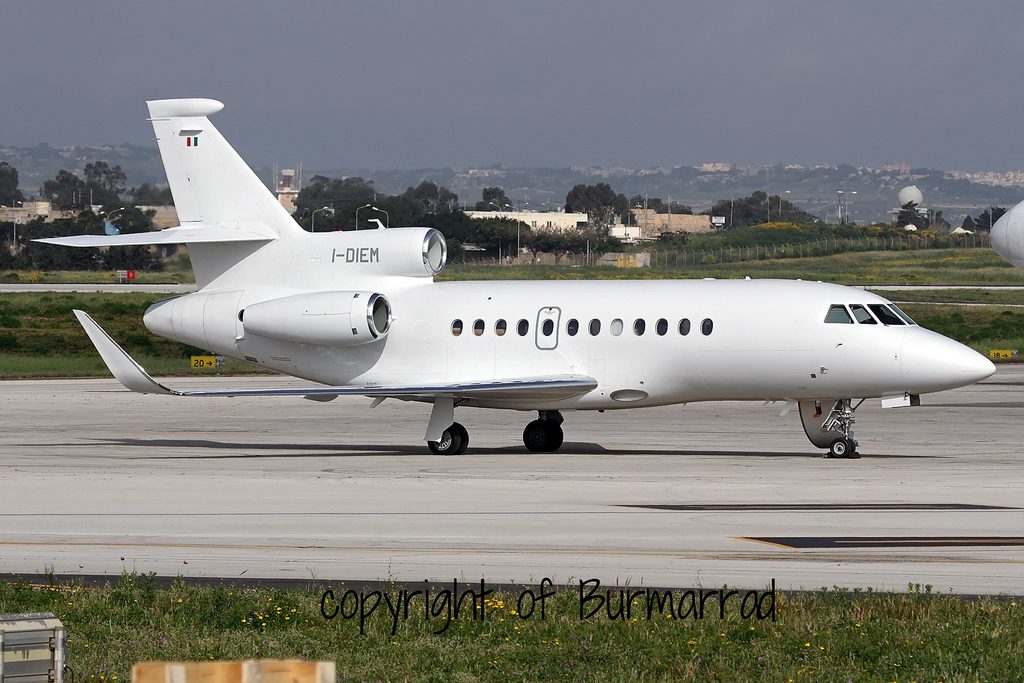 Italy sent an aircraft to Bolivia on Sunday to pick up fugitive left-wing militant Cesare Battisti after he was captured there nearly three decades after being convicted of murder in his home country. The development sets the stage for a climactic end to one of Italy's longest-running efforts to bring a fugitive to justice.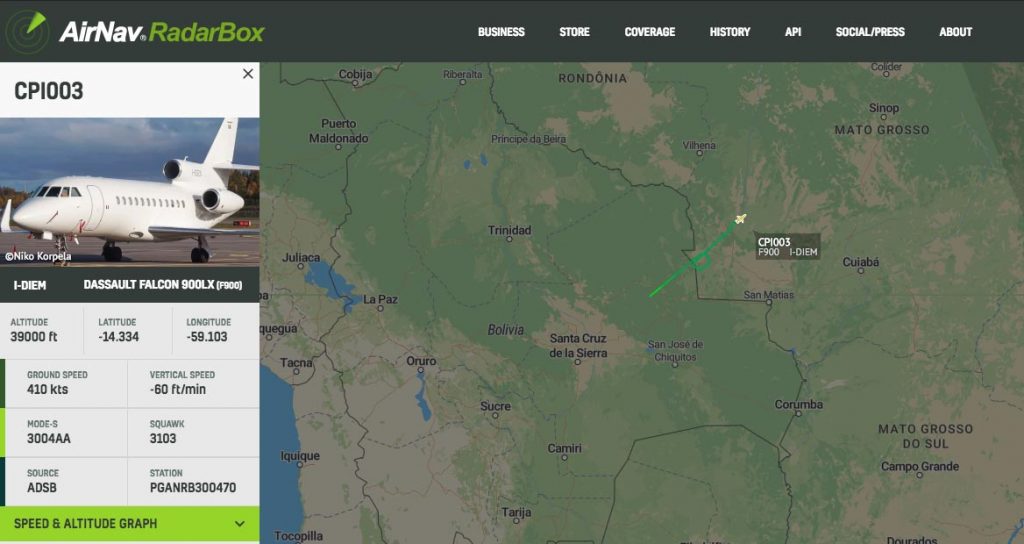 The flight took off from Santa Cruz de la Sierra.
Bolivian police, working with Italian agents on the ground, arrested Battisti, 64, overnight in Santa Cruz de La Sierra, Italian police said. He had been living in Brazil for years, but last month Brazil's outgoing president signed a decree ordering his extradition, apparently sparking Battisti's latest flight.
Battisti escaped from an Italian prison in 1981 while awaiting trial on four counts of murder allegedly committed when he was a member of the Armed Proletarians for Communism. He was convicted in absentia in 1990, and is facing a life term for the deaths of two police officers, a jeweler and a butcher.
Battisti has acknowledged membership in the group but has denied killing anyone and has painted himself as a political refugee.