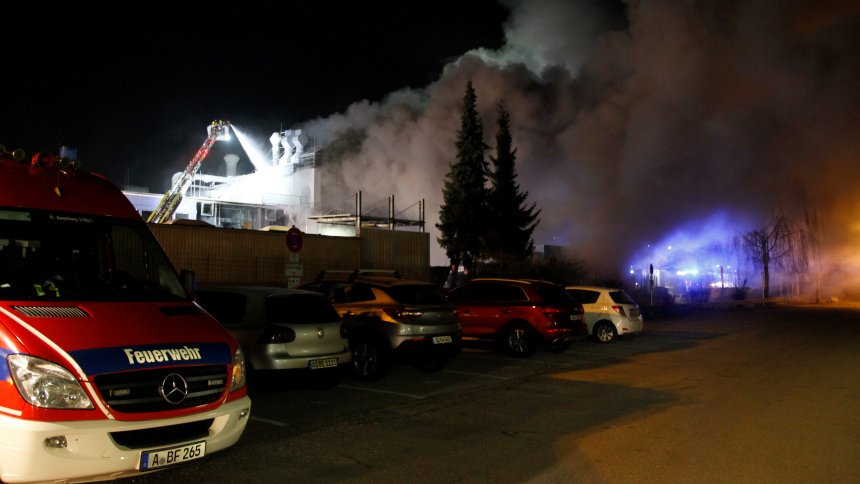 A fire occurred overnight Dec. 27 at the Premium Aerotec at Augsburg, Germany facility.
Premium Aerotec is a fabricator of composite parts and structures for the aerospace market, primarily for Airbus (Toulouse, France) producing completed fuselage and aircraft sections for Airbus defense and commercial offerings, including the A400M, Eurofighter Typhoon and A350.
The company estimates at least €10 million ($11.4 million USD) in damage has been caused. The source of the fire is currently under investigation. No employees were in the building at the time of the fire.
According to a report in the Wichita Business Journal, a spokesperson at Airbus indicated that Premium Aerotec plans to transfer work to other locations to avoid supply disruptions.
AIRLIVE TV
As a consequence of this fire, Airbus has been left in a difficult position as they state "virtually all Airbus models" will now be delayed. With Premium Aerotec being a tier-one supplier for Airbus, the company has no choice but to accept the delays and scramble their backup plans into place.
In statements to media, Airbus has outlined the delays could last several months before parts at the Augsburg plant could be completed and installed into aircraft pieces.