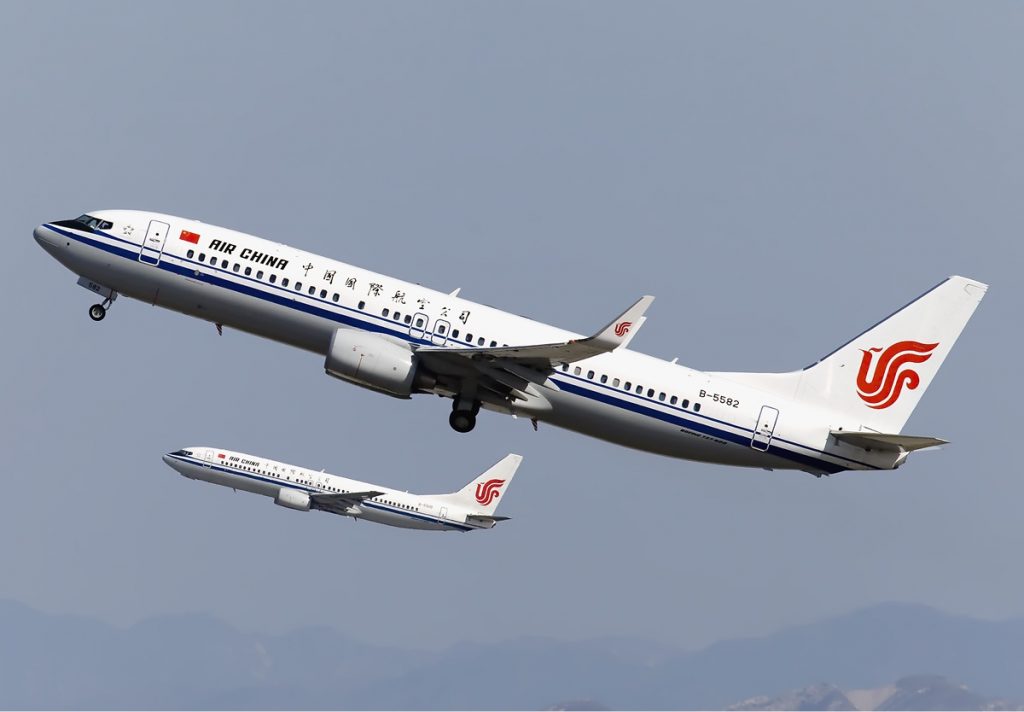 China aims to almost double its current number of 234 airports to 450 by 2035, according to the Civil Aviation Administration of China (CAAC), meaning that China will surpass the U.S. as the world's largest aviation market if the prediction is accurate.
This growth in investment is mainly caused by China's huge increase in air travel demand, backed by Chinese citizens' rising wealth. The number of people who will travel at least once per year by air is estimated to be 1.5 billion by 2036, DBS Group Research said.
However, the smaller third- and fourth-tier cities, which are currently underserved, will be the main beneficiaries, according to Caixin Global.
On a higher level, the Chinese government's massive investments in civil aviation are part of the supply-side reform and also aim to stimulate the country's economy.