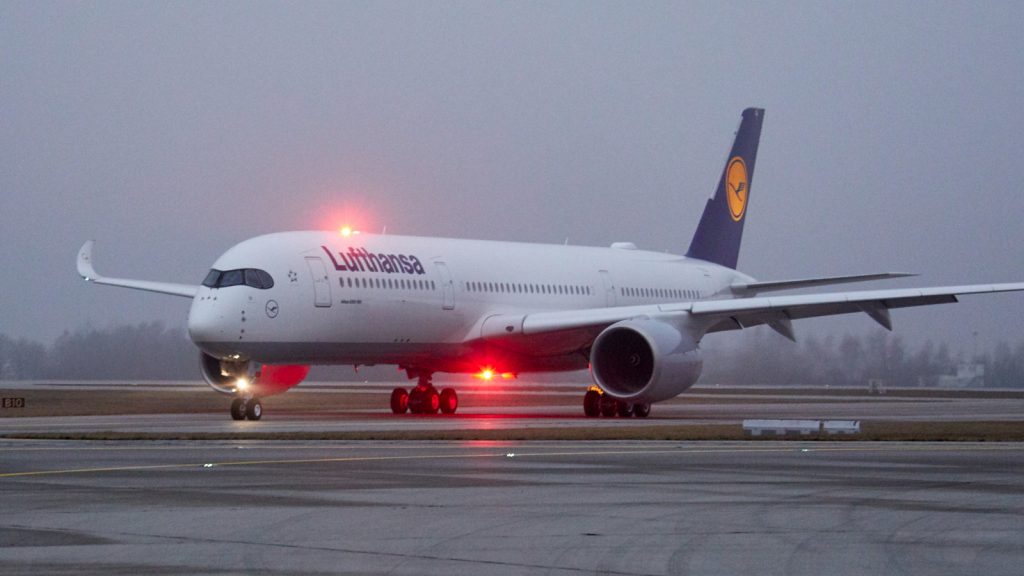 Lufthansa is currently in talks with Boeing and Airbus about further widebody orders.
During conference in Berlin, CEO Spohr told Airlineratings.com at an interview:
The Boeing 787 would be an alternative to ordering more A350s, for which we still have options. We would not operate A350s and 787s side by side at the same hub, but possibly both aircraft at different hubs. 
Both the A350 as well as the 787 are very well suited for thinner routes from our mega hubs, but also our smaller hubs.
AIRLIVE TV
Lufthansa operates 12 Airbus A350XWB (reg. from D-AIXA to D-AIXL).