The Boeing's 737 Completion and Delivery Center in Zhoushan, East China's Zhejiang Province, which is jointly built with its Chinese partner, the Commercial Aircraft Corporation of China, will be put into operation in December and deliver its first plane, the 737 Max, according to a statement the company sent to the Global Times on Tuesday.
The center will undertake relevant work involving the installation, coating and maintenance of the 737 Max and it is expected that the full capacity of the center will reach 100 planes a year, the statement said.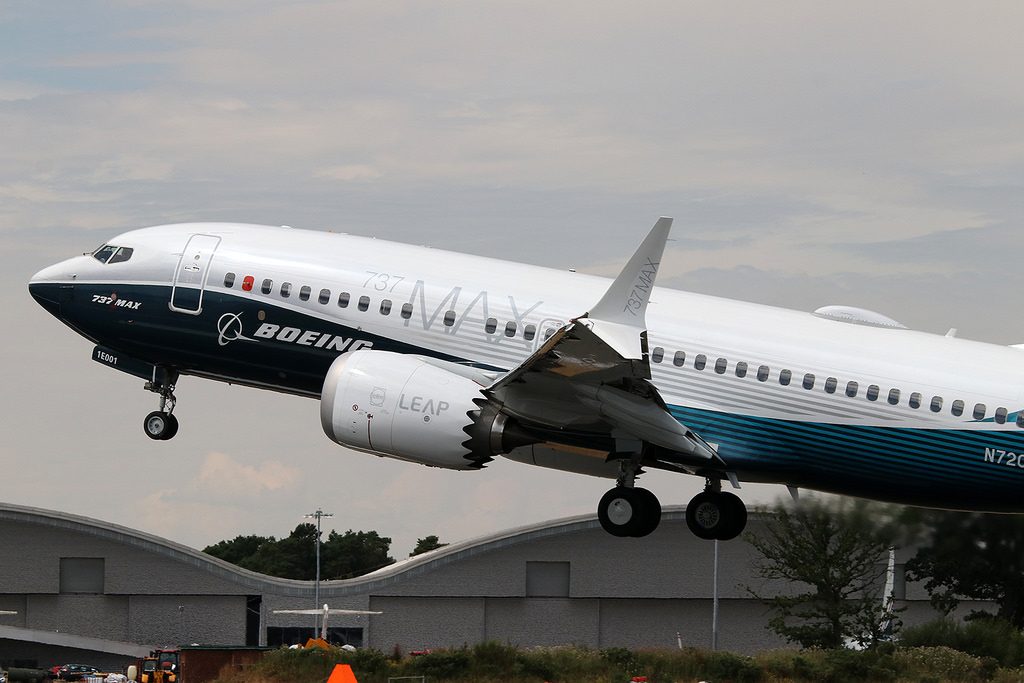 "It is the first time that Boeing expanded part of its 737 production system overseas to be closer to Chinese clients, which also marks a major breakthrough in the China-US cooperation in high-tech industries," the statement stressed.
The US aircraft-maker also has put the modification work of the Boeing 737-800 Boeing Converted Freighter (BCF) in China to meet robust local demand. The work was carried out by Boeing Shanghai Aviation Services and Taikoo (Shandong) Aircraft Engineering Company, and the two companies have delivered the first four Boeing 737-800 BCFs earlier this year.