A Japanese pilot who was arrested at Heathrow Airport for being drunk has admitted being more than nine times the legal alcohol limit.
The pilot, who works for Japan Airlines, was arrested on 28 October after failing a breath test.
He was found to have 189mg of alcohol per 100ml of blood in his system – the legal limit for a pilot is 20mg.
The first officer pleaded guilty to exceeding the alcohol limit at Uxbridge Magistrates' Court on Thursday.
AIRLIVE TV
Japanese broadcaster NHK reported that police were alerted by the driver of a crew bus who smelled alcohol on the pilot.
He had been due to be part of a crew flying a Japan Airlines (JAL) flight #JL44 to Tokyo but failed a breath test 50 minutes before the departure time.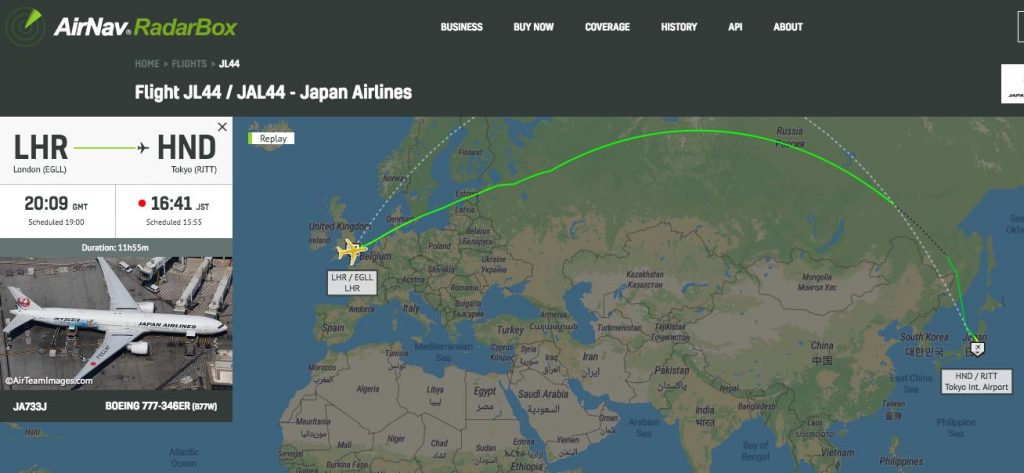 The Boeing 777-300ER (reg. JA-733J) aircraft took off after a 69-minute delay.