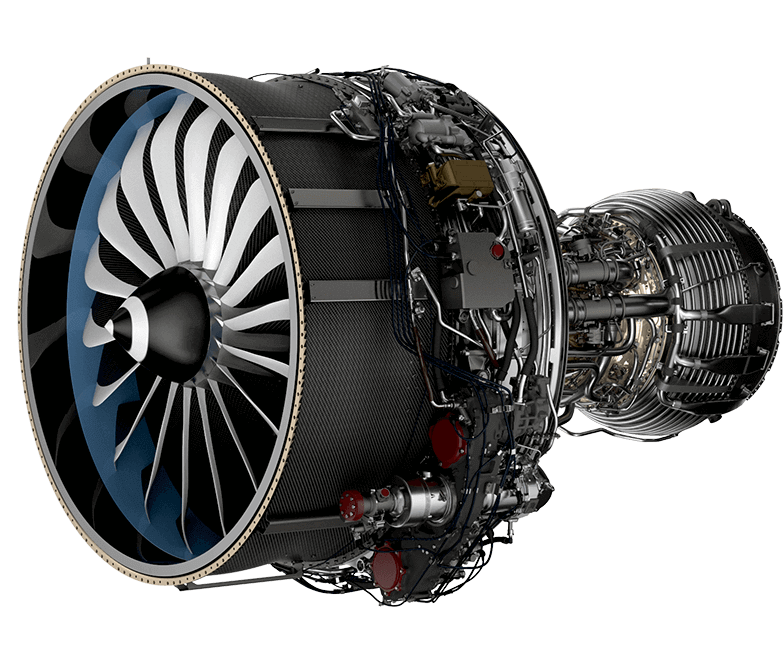 Chinese intelligence officers conspired with hackers and company insiders to break into private companies' computer systems and steal information on a turbo fan engine used in commercial jetliners, according to a U.S. indictment unsealed on Tuesday.
The indictment said at the time of the hacks, a Chinese-state owned aerospace company was working to develop a comparable engine for use in aircraft manufactured in China and in other countries.
Chinese-made jets, including the C919 and ARJ21, currently use foreign engines but the country has been trying to develop a competitive homegrown alternative.
The 10 people charged conspired to steal sensitive data "that could be used by Chinese entities to build the same or similar engine without incurring substantial research and development expenses," the indictment released by the U.S. Department of Justice said.
AIRLIVE TV
The Justice Department said those hacked included a French firm co-developing a turbofan jet engine with a U.S. company.