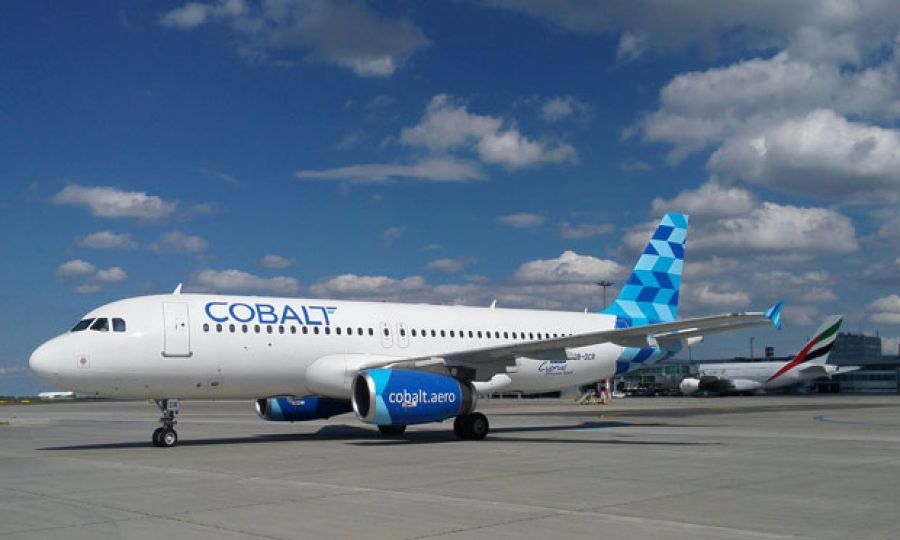 The largest Cyprus-based airline Cobalt airlines was expected to ground its flights as of midnight on Wednesday.
The company failed to reach a deal with a potential European investor. According to Economy Today, the company has only €15 million its accounts, which are expected to be used to pay the employees.
In statements on Wednesday night transport minister Vasiliki Anastasiadou said she could neither confirm nor deny the news the airline was heading towards closure.
All of the airline's flights for Wednesday are expected to arrive as scheduled with the last one coming in to Larnaca International Airport from London's Heathrow at 12:10am, according to the Hermes airport's website.
Officially, Cobalt has declined comment. But sources within the company attributed the liquidity problems to a difficulty by Chinese investors to export capital due to Chinese government restrictions.
The airline employs around 200 people. In 2018 the airline flew to 23 destinations.