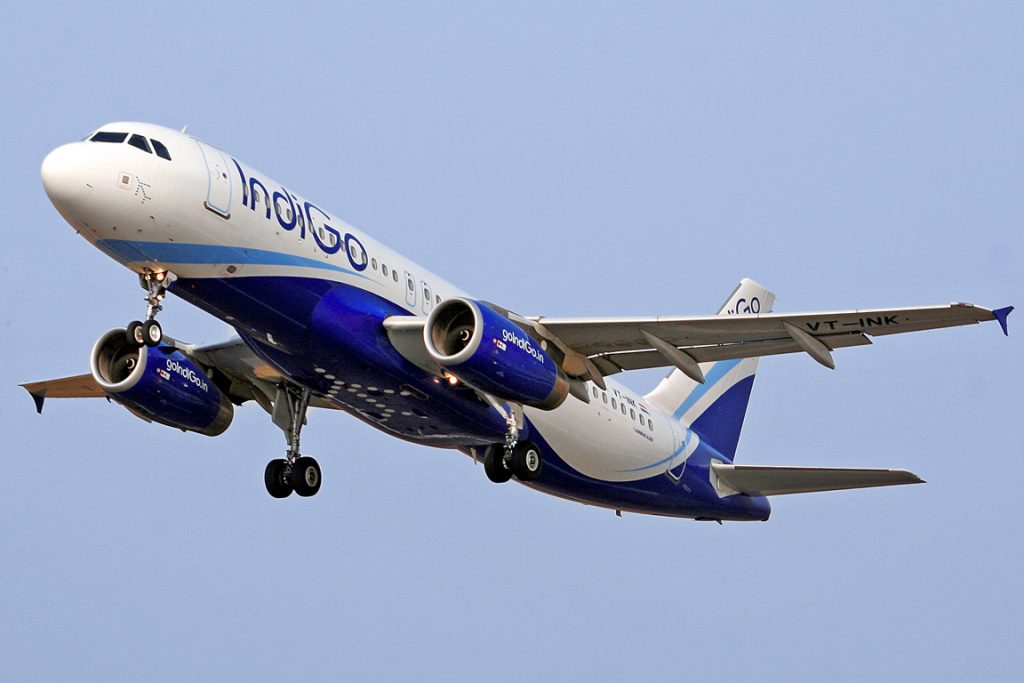 A passenger has been taken off an Indian domestic flight after trying to enter the cockpit to charge his phone.
The man, who some Indian media reports said was intoxicated, tried to enter the cockpit while the plane prepared to take off for Kolkata from the western city of Mumbai.
"While an IndiGo aircraft was on the ground, an unruly passenger tried to enter the cockpit stating that his mobile needs to be charged," a statement from the airline said.
He was removed from the aircraft and handed over to police "on grounds of a security violation", IndiGo said.
AIRLIVE TV
Police questioned the man but released him soon after.