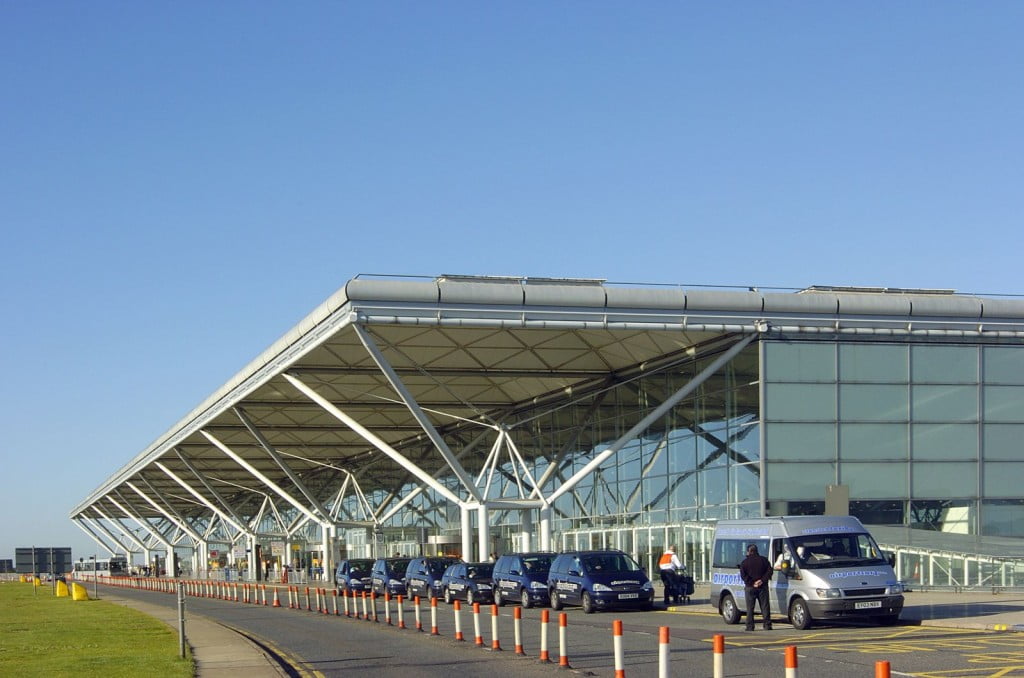 London Stansted Airport traffic is building after a major road in to the busy airport was closed after a driver was rushed to hospital following a serious incident.
A 63-year-old man has suffered life-threatening injuries after becoming trapped under his own car at Stansted Airport.
Emergency services were called to the airport shortly after 4am this morning after reports that a 63-year-old man had fallen on Terminal Road North.
Essex Police tweeted: "A driver has been taken to hospital after falling and becoming trapped underneath his car at Stansted Airport.
"Anyone travelling to the airport is advised to be aware of possible disruption as Terminal Road North is currently closed."
The driver, from Waltham Cross, was taken to Addenbrooke's Hospital in Cambridge with a head injury.