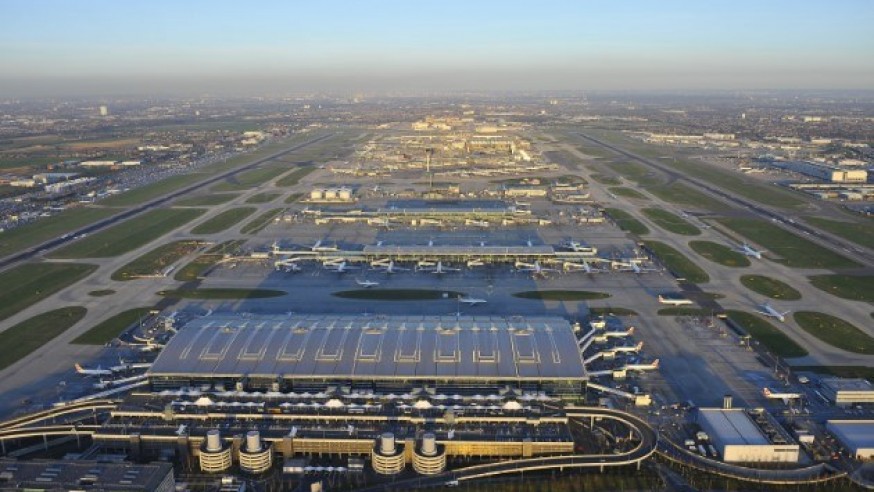 British MPs are set Monday (Jun 25) to approve plans to build a third runway at London Heathrow, Europe's busiest airport, after decades of acrimonious debate.
UPDATE MPs have voted 415-119 in favour of building a £14bn third runway at Heathrow Airport.
Prime Minister Theresa May's government agreed to the £14 billion (US$18.5 billion) plan earlier this month, saying it would provide a major boost to the economy.
British Airways owner IAG has expressed concerns about higher landing charges for what it said is already the most expensive hub airport in the world.