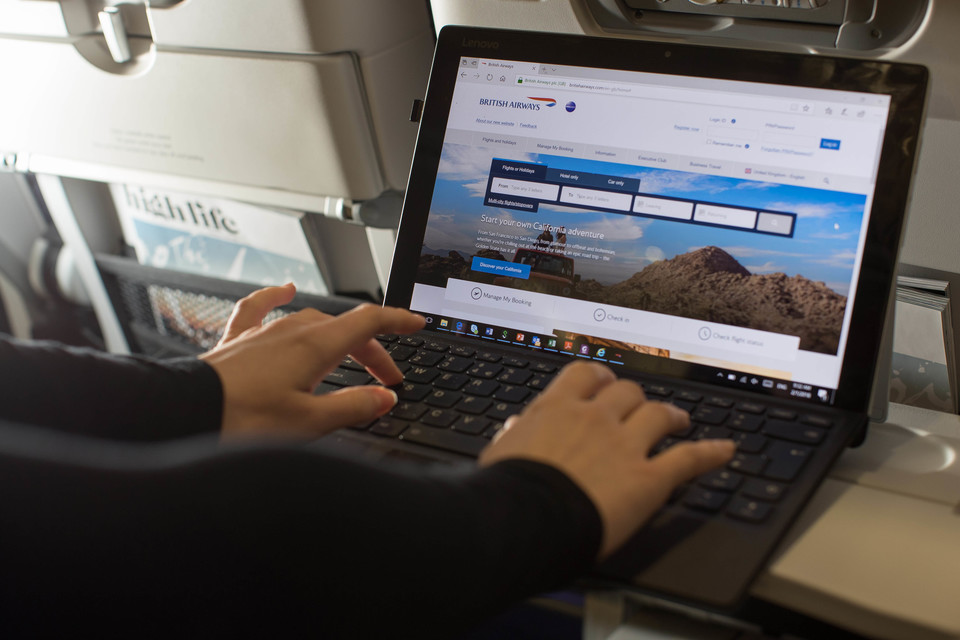 More than 2,000 British Airways passengers have had their tickets cancelled because the prices were too cheap, a travel agent said.
Travel Up chief Ali Shah said he believes another five agencies also sold tickets through the airline's mistake.
BA has apologised for the error on flights to Tel Aviv and Dubai but refused to say how many were affected.
Mr Shah said flights normally costing more than £200 were advertised for £1 plus airport taxes, which can be several hundred pounds, between 17:45 BST on 11 June and 11:00 the following day.
AIRLIVE TV
Mr Shah said all affected customers are being contacted and BA will provide a full refund as well as a £100 voucher.
More details on BBC