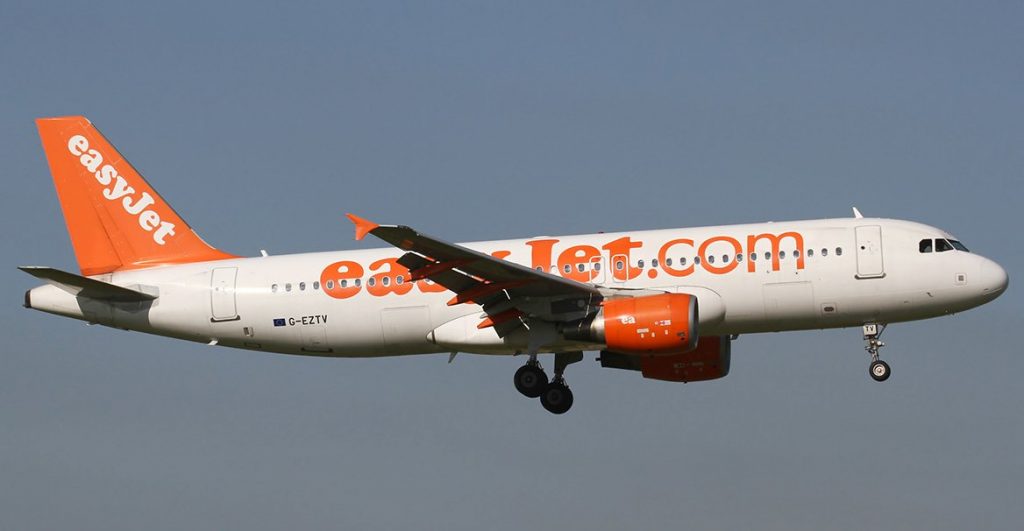 EasyJet has claimed air fares on some UK and European routes would be cut by nearly a third if a new runway is built at Heathrow.
The Luton-based budget airline said expansion of the London hub would lead to greater competition from more low-cost carriers.
Chief commercial officer Robert Carey said: "This expansion would enable low cost airlines to provide new routes and increased competition on dozens more UK and European routes.
"New entrants would launch flights to UK and European airports not currently served by Heathrow.
AIRLIVE TV
The company already operates from other major "hub" airports such as Amsterdam Schiphol and Paris Charles De Gaulle.
Heathrow's plan to build a third runway was given Cabinet support last week and MPs will soon vote on it.
Transport Secretary Chris Grayling said the £14billion runway, which could be completed by 2026, would be funded entirely by private money.