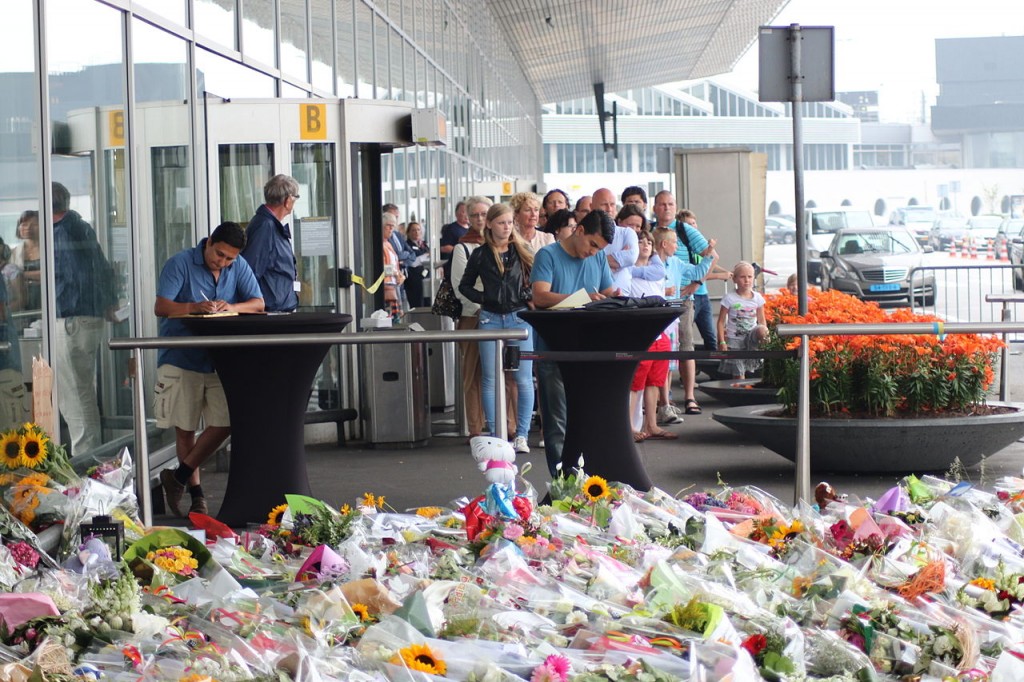 Five Australian families who were part of a class action against Malaysia Airlines after the deaths of their loved ones on flight MH17 have reached a confidential out-of-court settlement with the airline.
An eight-day hearing was due to begin in the Federal Court in Sydney on Wednesday but, prior to the hearing, lawyers for both sides agreed to settle the case.
Five families who lost seven loved ones between them will benefit from today's class action settlement.
Other families either pursued legal action against Malaysia Airlines independently or went into mediation with the airline.
The Boeing 777 was travelling from Amsterdam to Kuala Lumpur when it was shot by a Russian surface-to-air missile.
All 298 people on board the aircraft died in the crash, including 38 Australian citizens or residents.