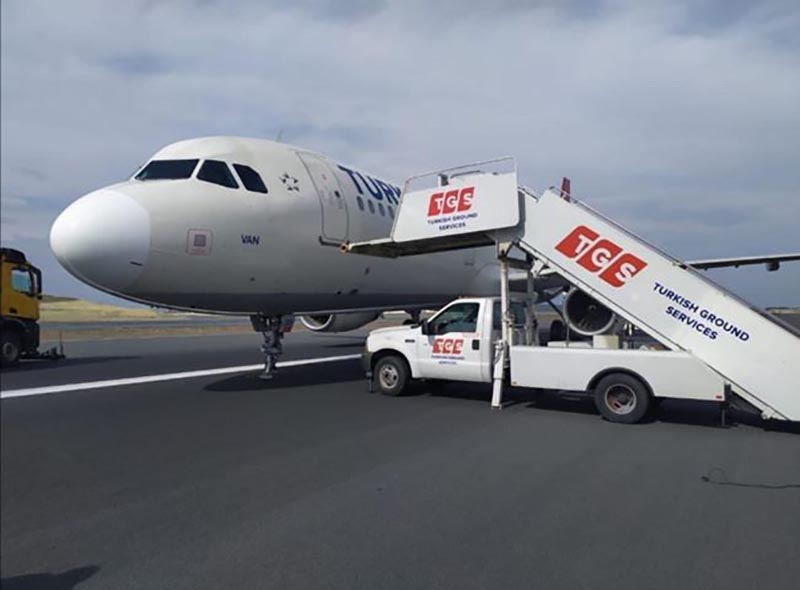 A runway was closed after the nose gear of an A321 broke during landing at Istanbul Airport.
The Turkish airlines A321 was performing flight #TK1598 from Frankfurt to Istanbul when the nose gear was broken during the landing.
First reports state the aircraft (reg. TC-JSH) performed a hard landing.
The runway 16R was closed and passengers were disembarked.
AIRLIVE TV