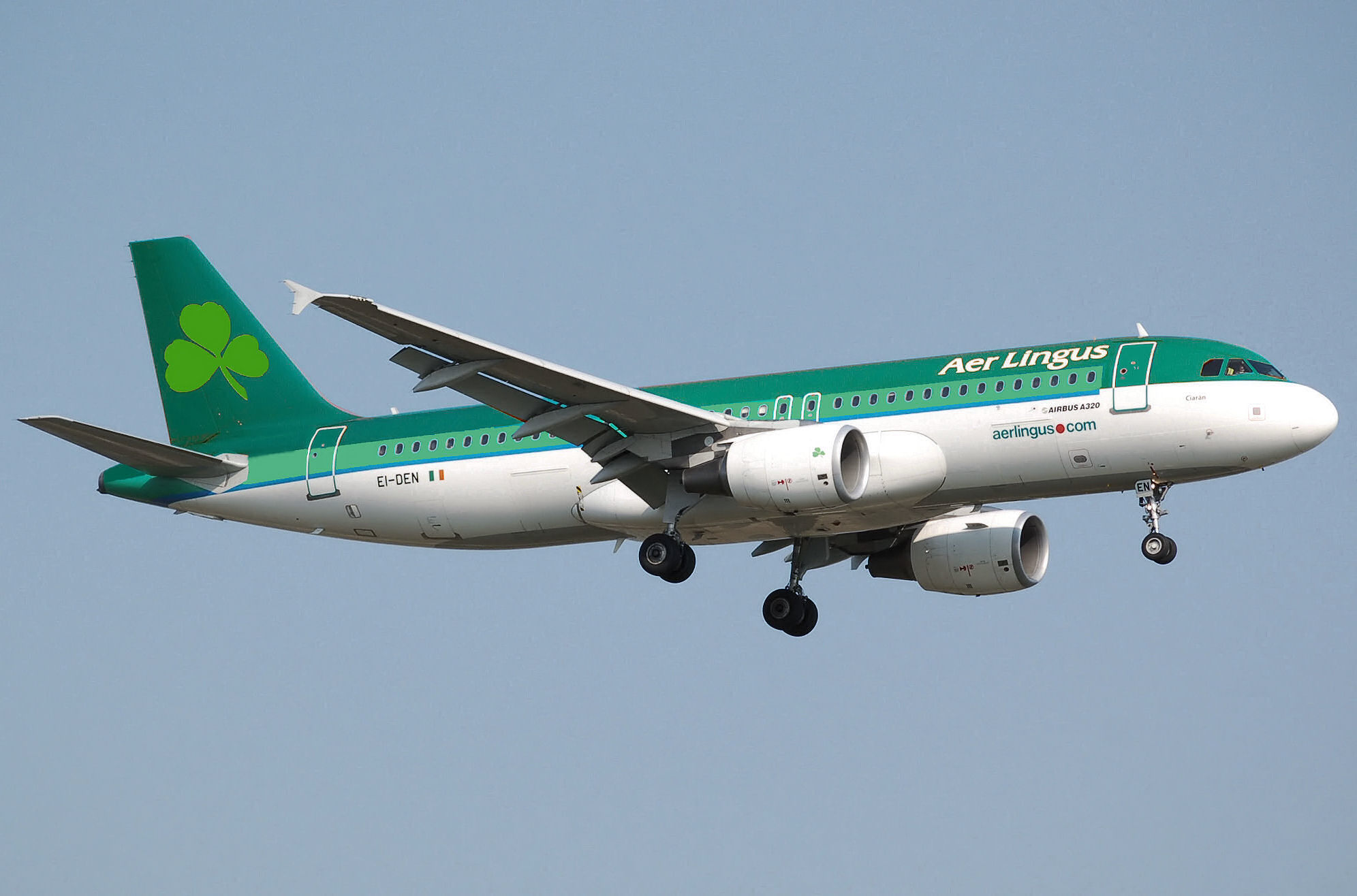 A plane was forced to make an emergency landing at Dublin Airport on Thursday morning after it hit a rabbit during take-off.
Firefighters raced to the scene after the Stobart Air flight to Leeds Bradford had to return to the tarmac in the early hours.
A spokesperson for Stobart Air, who ran the flight for Aer Lingus, said: "We can confirm that flight EI3390 from Dublin Airport to Leeds Bradford Airport returned to Dublin shortly after take-off as a precautionary measure due to an animal strike on the runway.
"The aircraft landed normally and following an inspection, flight EI3390 operated to Leeds Bradford a short time later.
AIRLIVE TV