A person and a jeep on the runway reportedly forced an Air India aircraft on taking off roll at Pune to do "early rotation".
This early rotation led he Airbus A321 to have a tail strike, with its undercarriage getting damaged, but the plane took off safely.
The incident happened on Saturday morning when the A321 (reg. VT-PPU) was operating flight #AI852 from Pune to Delhi.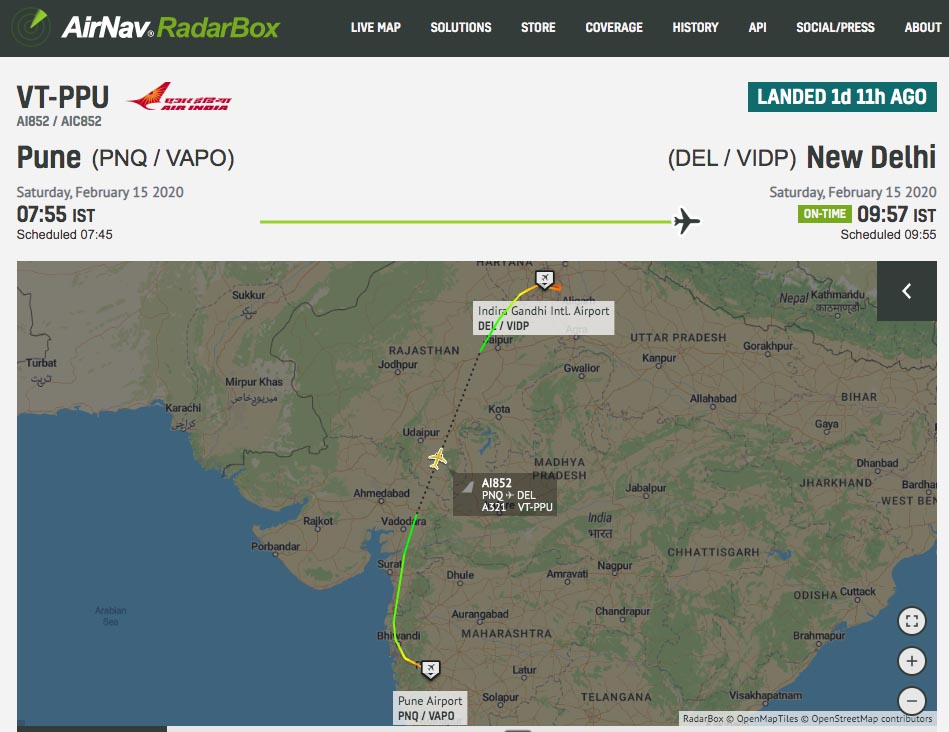 "During the take-off roll, while a speed of 120 knots (about 222 kmph), the crew saw a jeep on the runway. To avoid conflict, they did an early rotation. The A321 had a tail scrape during taking off from Pune. It has safely landed at Delhi. AI has been advised to remove the cockpit voice recorder (CVR)," said a senior DGCA official.
AIRLIVE TV