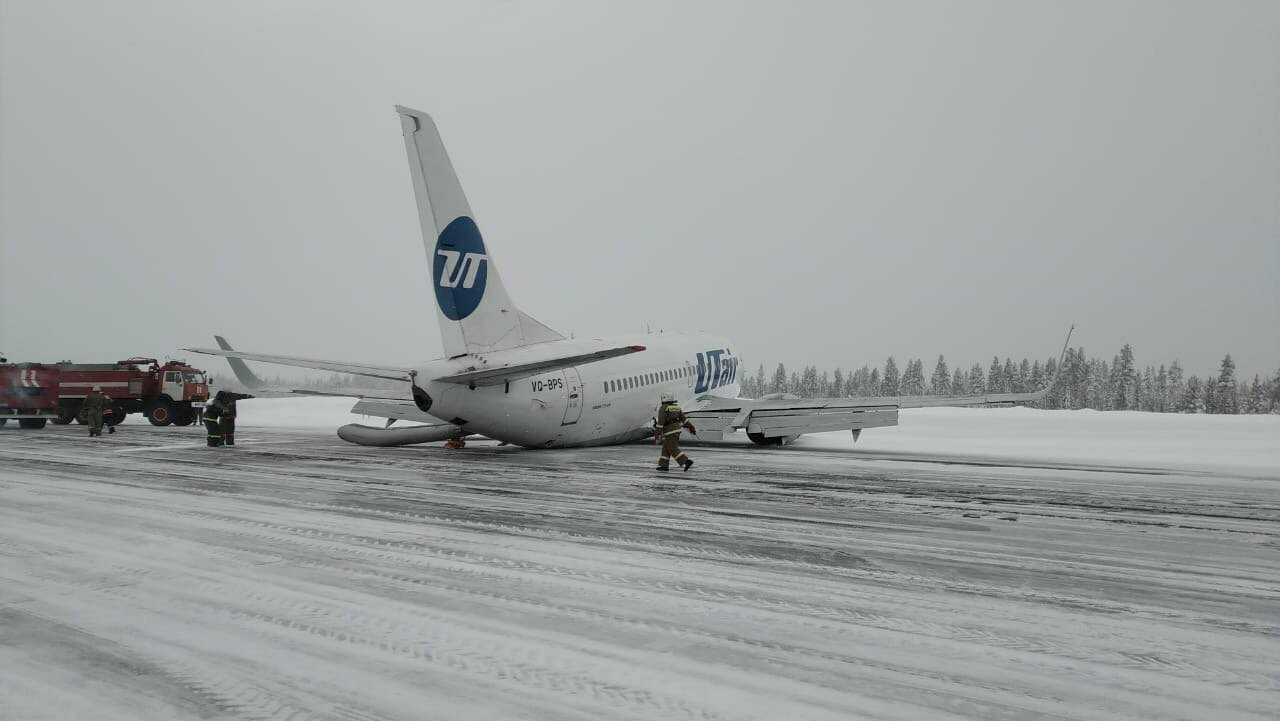 According to emergency services, the Boeing 737-500 (reg. VQ-BPS) en route from Moscow hit the runway with its tail, the 94 people on board were unharmed.
"During a hard landing at the Usinsk Airport due to landing gear problems, the plane hit the runway with its tail. According to preliminary data, there were no casualties from the incident", a source with the emergency services stated.
Usinsk Airport is continuing to operate under its regular schedule.