A United Airlines flight was forced to make an emergency landing at Newark Liberty International Airport after an apparent engine fire.
Video recorded by a passenger early Thursday morning showed sparks coming from right engine.
United said the plane experienced a mechanical issue. The airline issued the following statement:
United 1871 from Newark, New Jersey to Los Angeles returned to Newark due to a mechanical issue. The flight landed safely and passengers deplaned normally. We are working on changing aircraft to get our customers to their destination as soon as possible.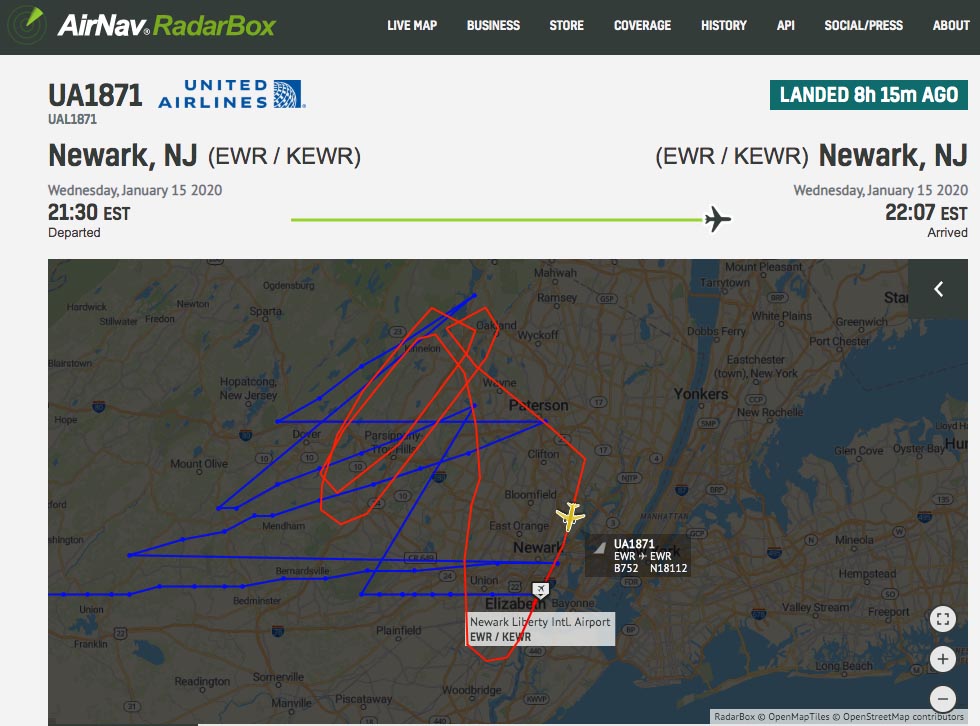 The airline said all passengers were back on their way to L.A. before dawn.