Emergency services reported no injuries or aircraft damage, ascertaining the jet had landed on a non-operational runway.
An IrAero Superjet 100, en route from Sabetta, the Tyumen Oblast, Russia, performed a charter flight #SU95 to airport Domodedovo in Moscow.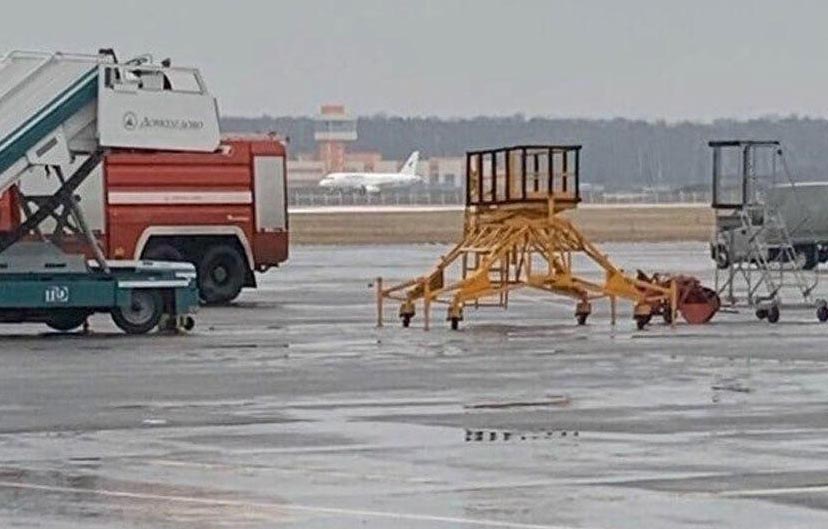 No casualties were reported, and the plane sustained no damage, according to preliminary data.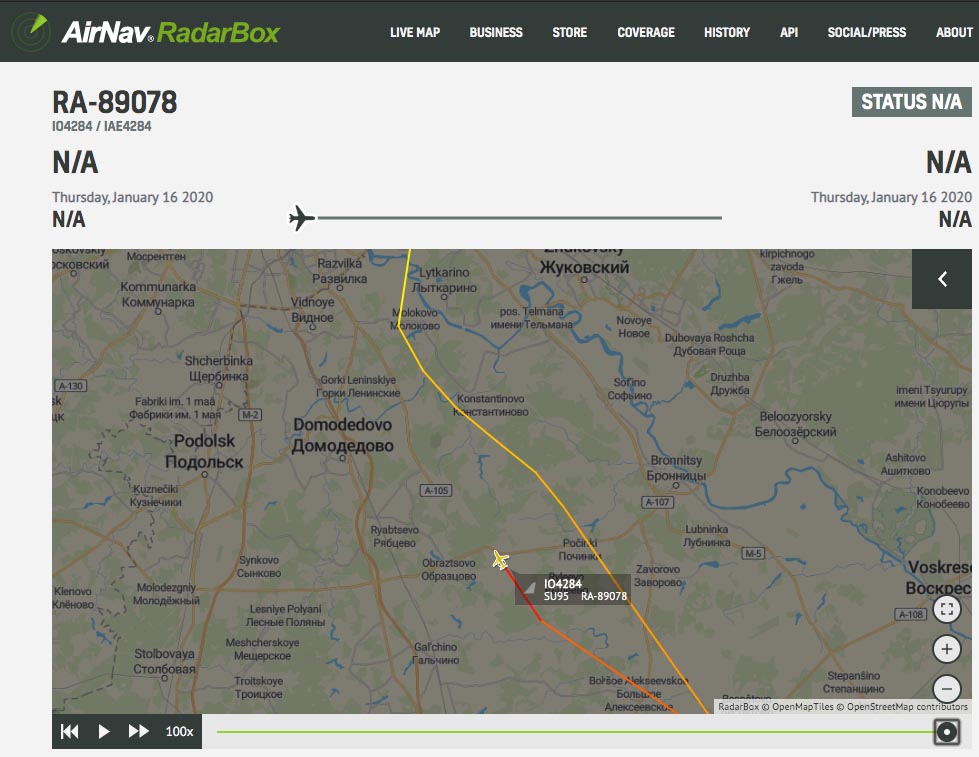 The Superjet 100 landed on a runway which hadn't yet been brought into service.
The Federal Air Transport Agency, also known as Rosaviatsiya, in charge of civil aviation in Russia, has kick-started investigation into what it referred to as the "serious landing incident."