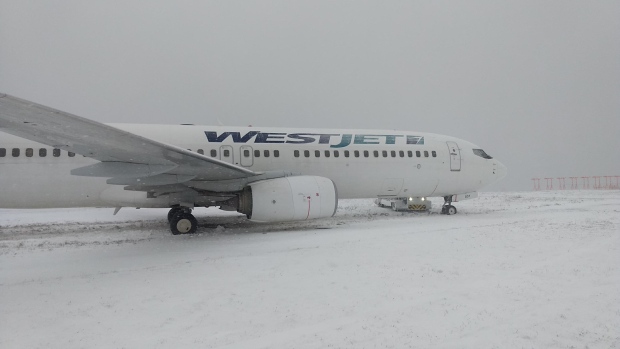 Westjet Boeing 737-800 performing flight #WS248 from Toronto has suffered a runway excursion at Halifax Stanfield Airport.
UPDATE The airport operations are not stopped.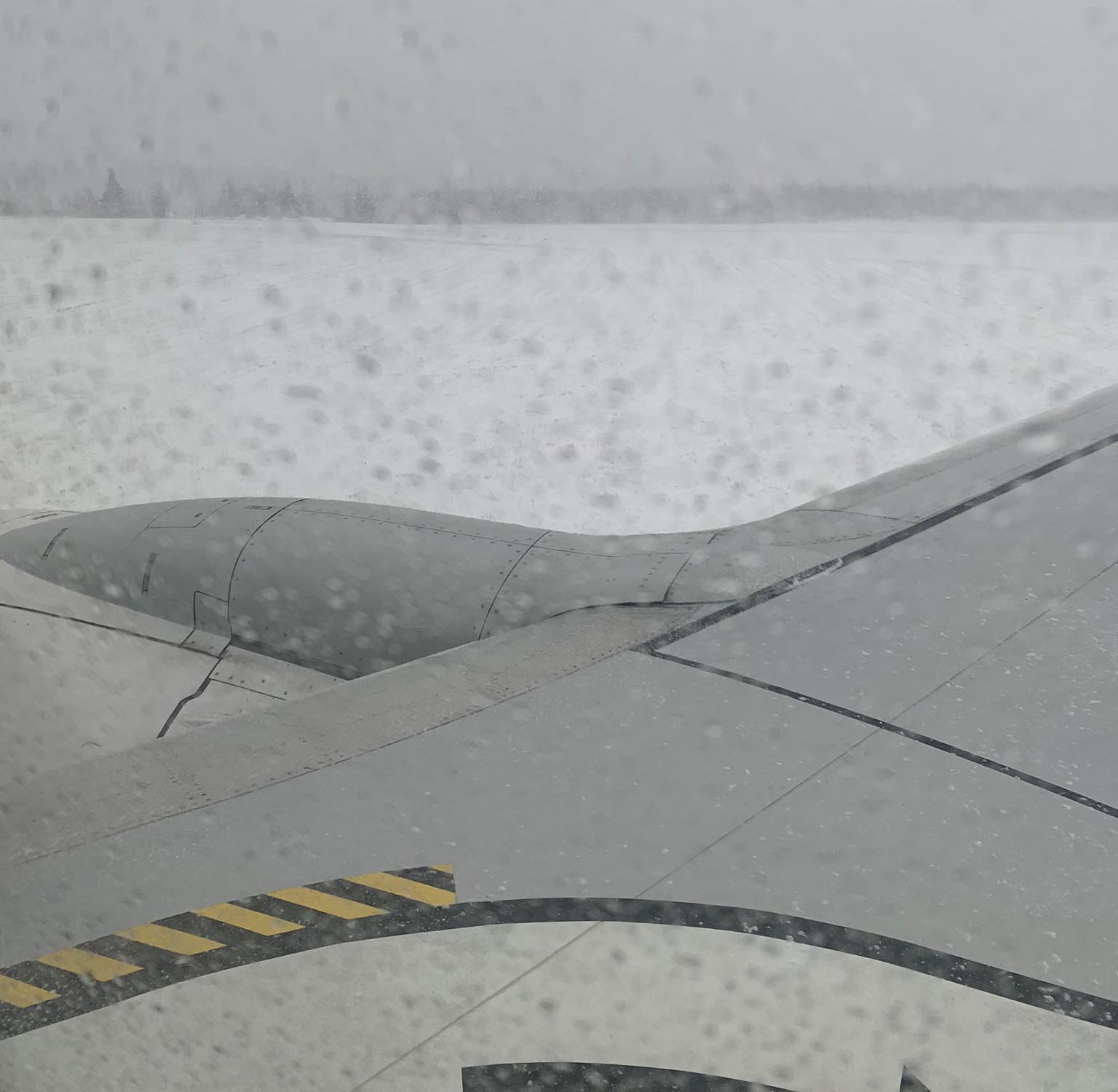 The aircraft was landing on runway 14 in snowy conditions.
You can also watch the webcam live at https://cam.airlive.net/yhz/
AIRLIVE TV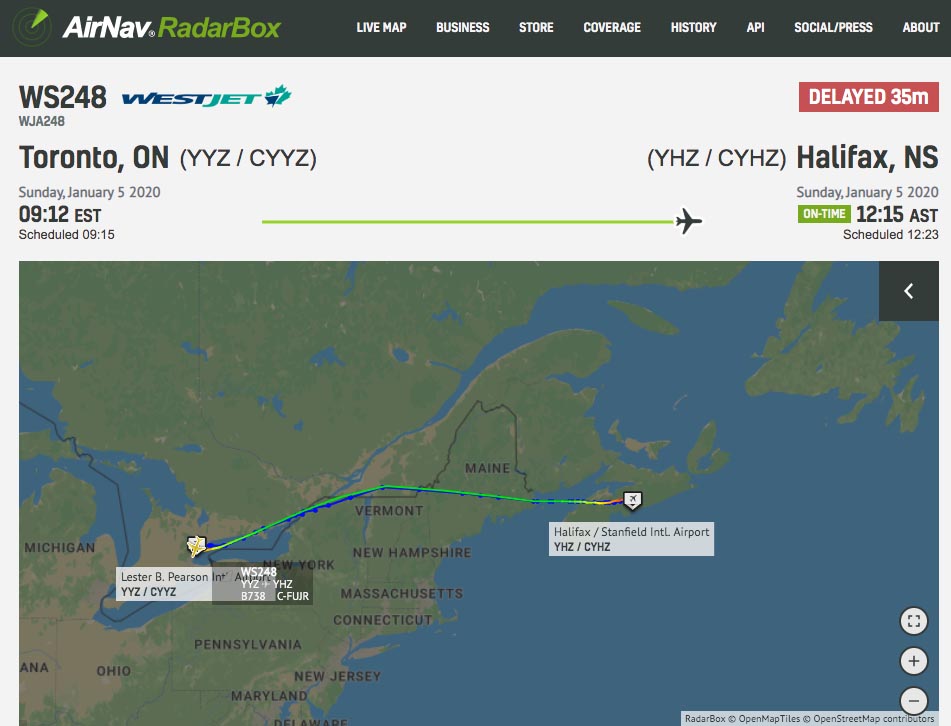 Busses are en route to transport the 178 passengers back to the terminal.