On 28 December 2019 this Cessna 560XLS Citation Excel with 9 people on board made an emergency landing in a cornfield due to a probable engine failure (or two), 6 km from Otamendi in Argentina.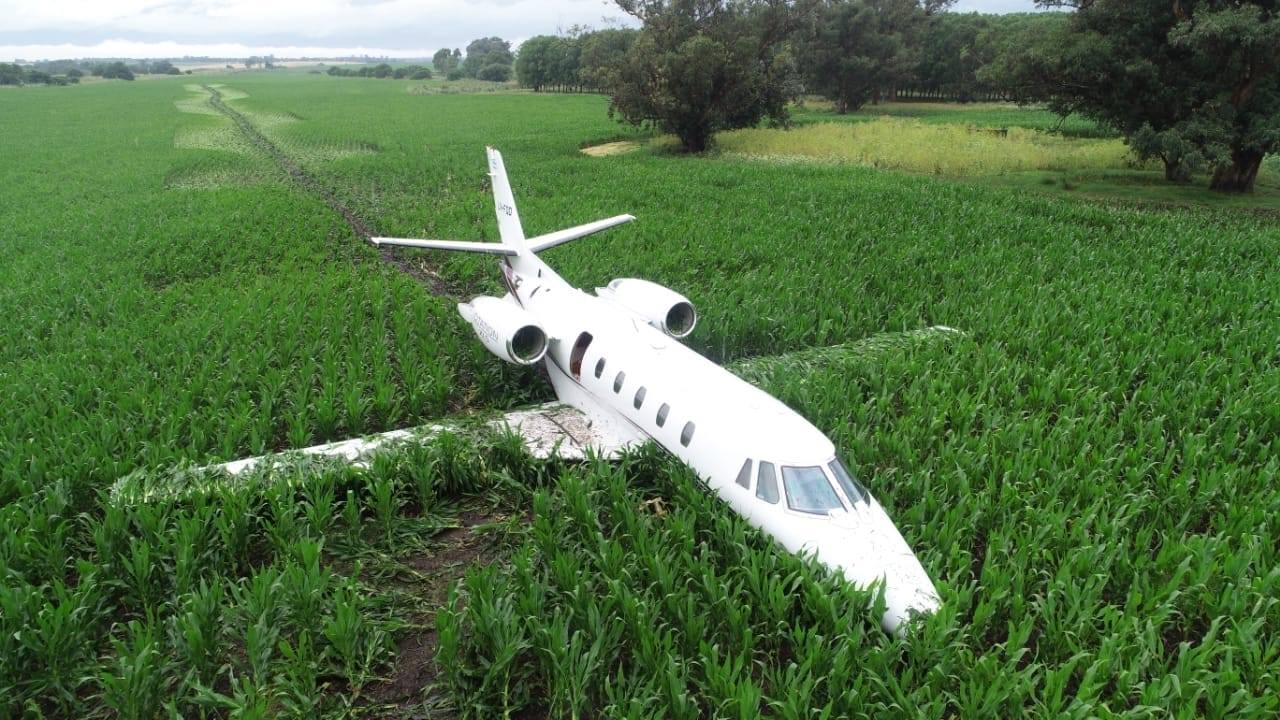 The aircraft had departed from Buenos Aires at 07:25 hours local time and was en route to Mar del Plata. However, at 08:11 it suffered an engine failure.
During the landing it evaded several trees and power lines before landing in the field. All six passengers and three crew members were able to exit the plane unharmed.
AIRLIVE TV