Passengers on a Qantas flight from Sydney to Perth evacuated via slides after the Airbus A330 was forced to return as the cabin filled with smoke.
Qantas said flight 575 returned to Sydney shortly after takeoff on Sunday morning due to a hydraulic issue.
"Once back at the gate, the captain made the decision to evacuate the aircraft as a precaution and three emergency slides were deployed," the airline said in a statement.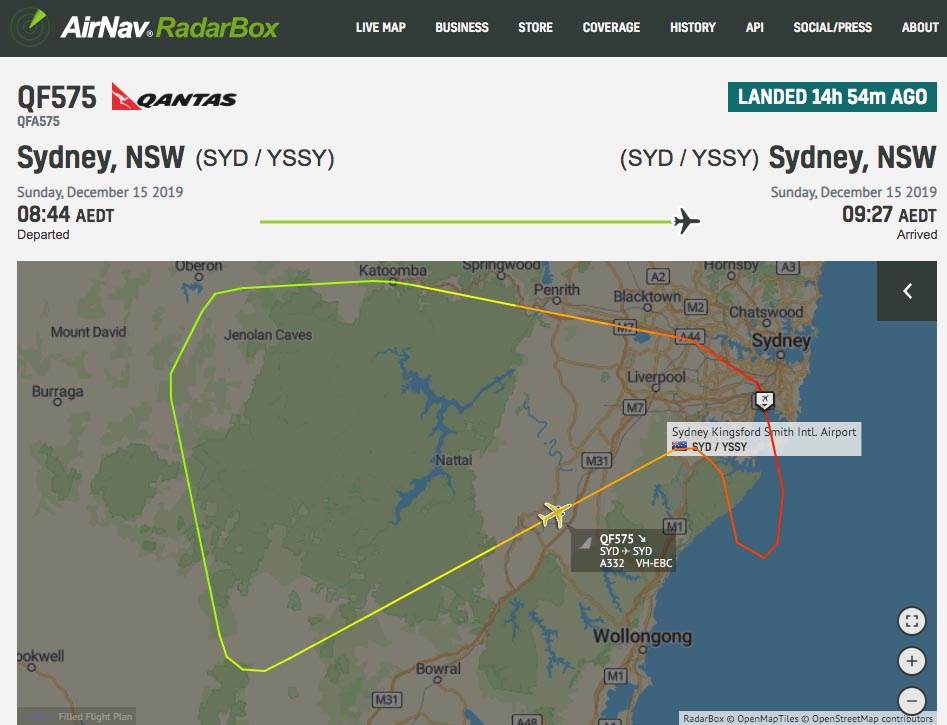 Qantas said engineers were inspecting the aircraft.
AIRLIVE TV