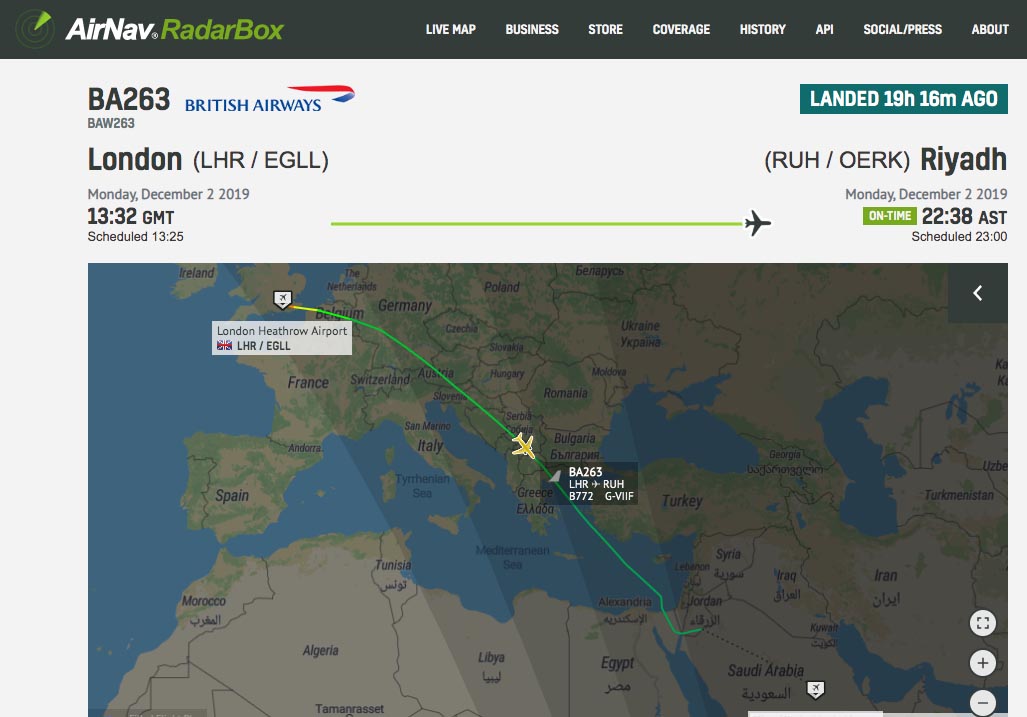 A man suffering a panic attack tried to open the door of a British Airways flight to Saudi Arabia in midair but was stopped by fellow passengers, including the brother of the boxer Dillian Whyte.
The incident occurred on Monday night about an hour before BA flight 263 from Heathrow to Riyadh was due to land in the Saudi capital.
Without warning a clearly agitated man started trying to pull the lever on the door at the back of the plane while screaming "I want to get out" in broken English.
AIRLIVE TV
A passenger who was sat in a nearby seat in economy, was alerted to the commotion and rushed down the aisle to assist – along with other members of the fighter's entourage and an air steward.
He was able to grab the man in a bearhug and pull him away from the door, while repeatedly telling him: "Calm down,."
At that point half a dozen more air stewards, one carrying handcuffs, rushed down the plane to help. Finally after a few minutes of angry pointing and shouting from the passenger, he calmed down and was brought back to his seat.
A British Airways flight attendant confirmed to the Guardian that the incident had been reported to the authorities. "I have never seen anything like that before," he added.