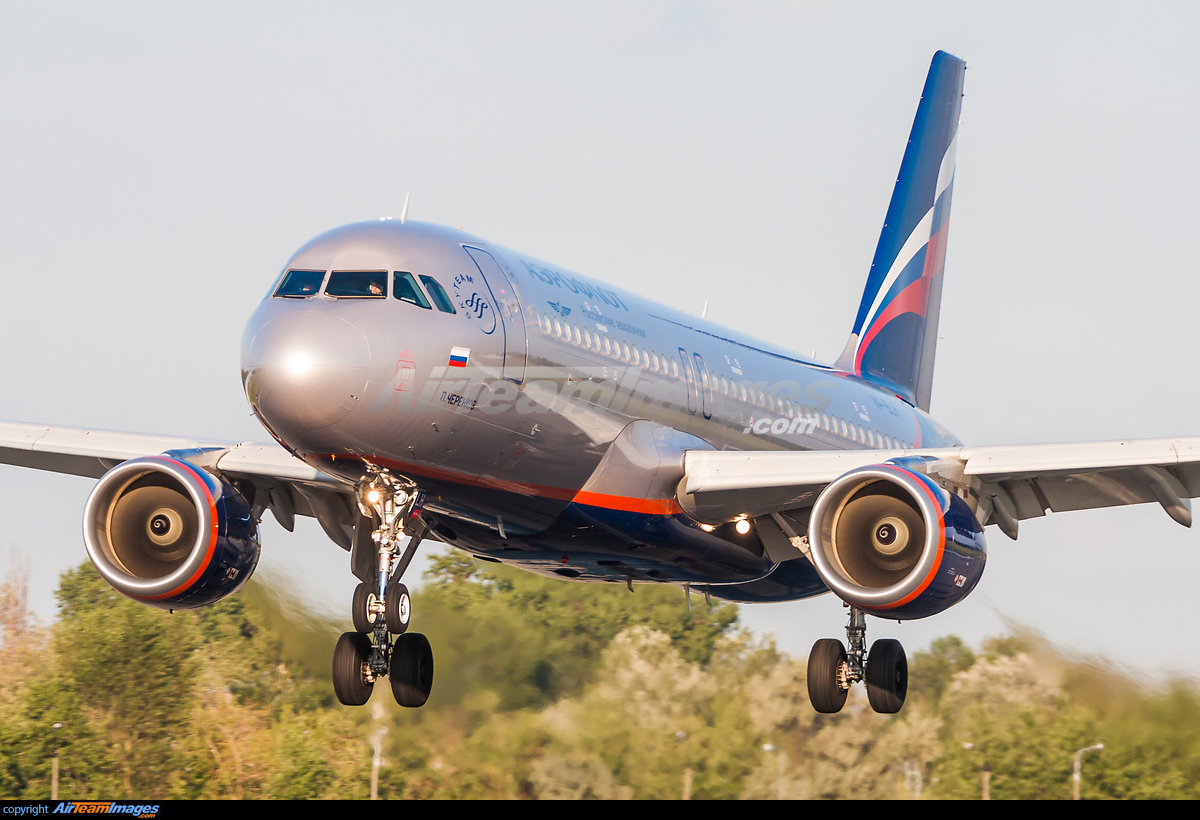 The 49-year-old is believed to have suffered a heart attack during the Russian state airline Aeroflot domestic flight from Moscow's Sheremetyevo Airport on Sunday
An Airbus A320 was forced to make an emergency landing after a pilot suffered a suspected heart attack in the cockpit before dying.
The 49-year-old was flying the Russian state airline Aeroflot Airbus 320 on a domestic flight from Moscow at 33,000 ft when he became ill.
The jet bound for the popular Black Sea resort of Anapa made an emergency landing at Platov International Airport in Rostov-on-Don on Sunday where medical help was given to the pilot. But he was pronounced dead.
AIRLIVE TV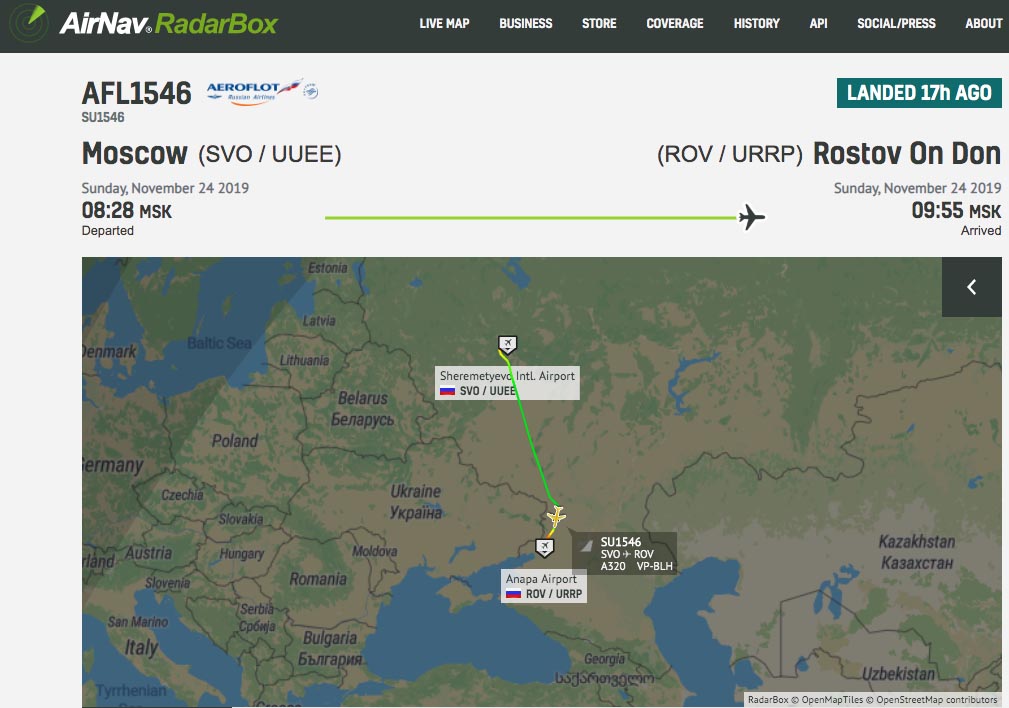 A female passenger said: "A female flight attendant ran through the plane asking if there was a doctor because one of the crew members was feeling unwell.
The flight #SU1546 had left Moscow's Sheremetyevo Airport at 8.20am local time with scheduled arrival shown as 10.40am but instead it landed at Rostov at 9.57am.
A source told news agency TASS the pilot "died during the landing".