Philippine Airlines #PR113 to Manila returned to Los Angeles after flames were seen from right engine.
The Boeing 777-300ER (reg. RP-C7775) suffered a failure (compressor stall) on right engine.
The crew immediately declared a mayday and requested return to LAX after takeoff.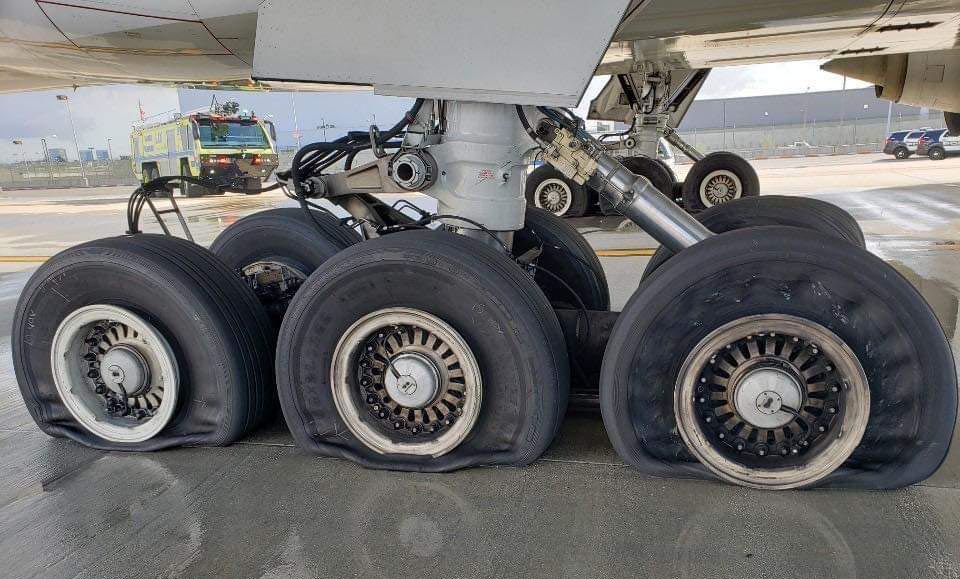 The aircraft landed runway 25L and was met by emergency services. Due to the weight of the Boeing 777 (full tanks),  all tires of the main deflated.
No injuries were reported.