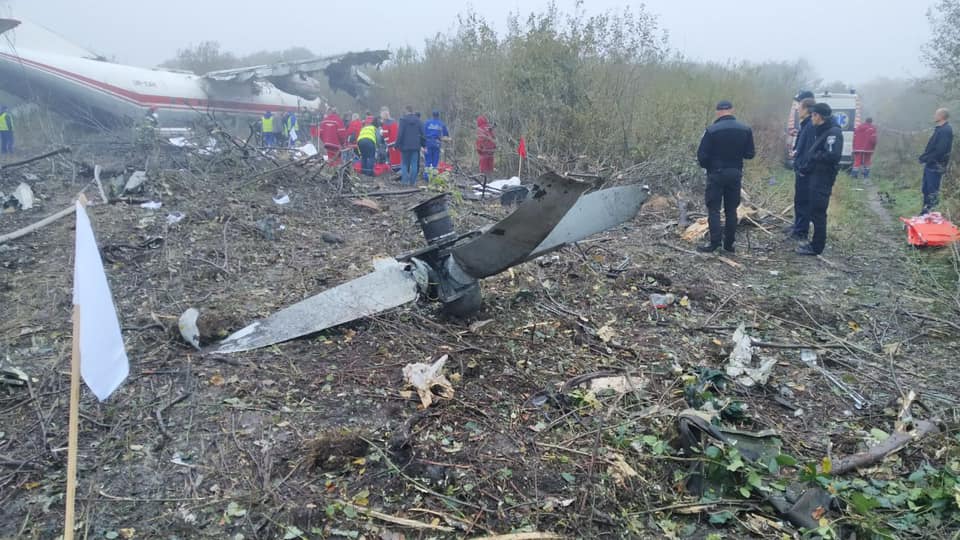 An-12 transport aircraft made an emergency landing near the Ukrainian city of Lviv on Friday, when the plane ran out of fuel, the country's Minister of Infrastructure announced.
According to preliminary data, 5 people died when an An-12 aircraft was forced to make an emergency landing near the Lviv airport in Ukraine, stated Infrastructure Minister Vladyslav Kryklii in a Facebook announcement on Friday.
The minister added that the incident appeared to be due to the plane running out of fuel and that an investigation into the incident was underway.
Meanwhile, Deputy Minister of Infrastructure Iurii Lavreniuk wrote on his Facebook page that the plane was in the midst of cargo charter flight UKL4050 en route to Lviv from Vico, Spain.
AIRLIVE TV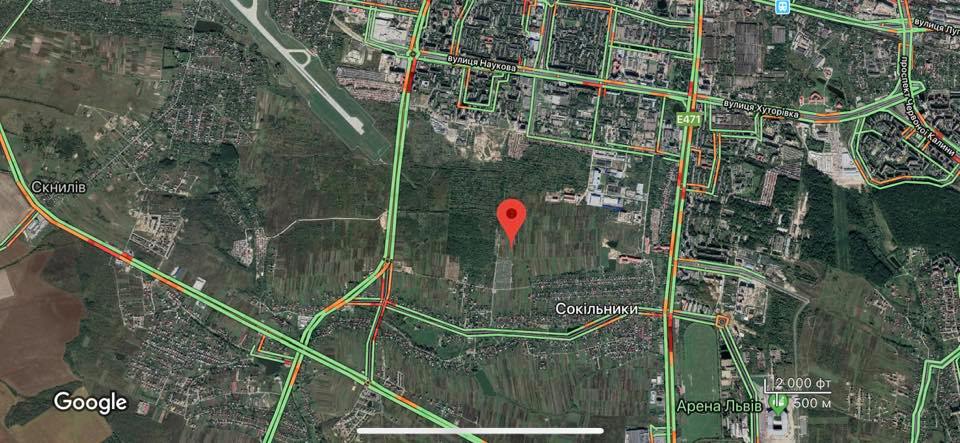 According to preliminary data, seven crew members were on board. The plane vanished from radar screens at 6:48 in the morning, and radio communication with the crew was lost.