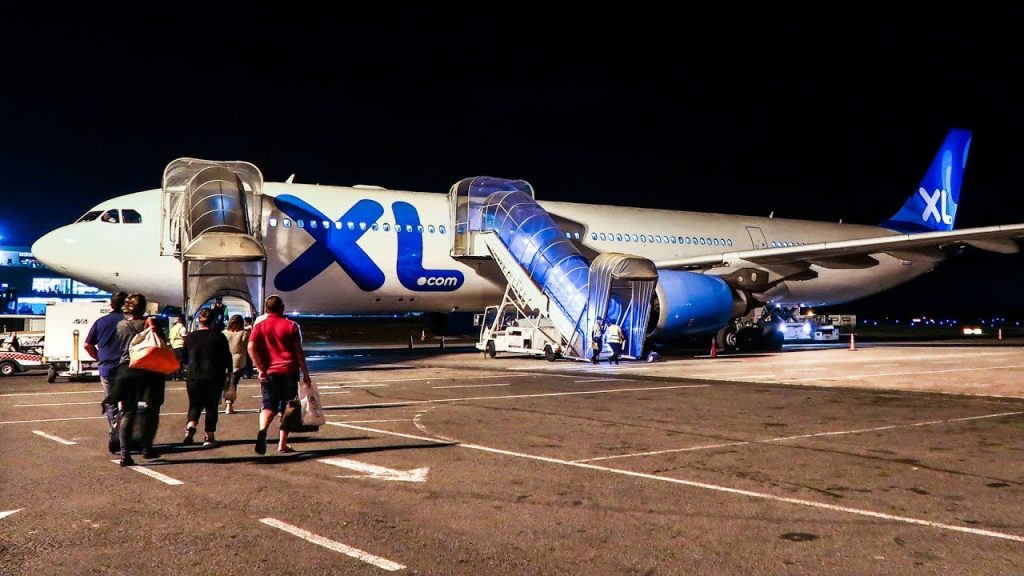 The French airline XL Airways suspends its flight operations from 3:00pm today.
"In connection with the French civil aviation authorities, in great economic difficulty, XL Airways is unfortunately obliged to suspend all flights" , justifies the company on its website.
The company made this choice pending Wednesday, a decision of the Commercial Court of Bobigny (Seine-Saint-Denis) on a possible recovery.
"The company XL Airways presents to all of its customers its sincerest apologies," the statement concluded.
AIRLIVE TV