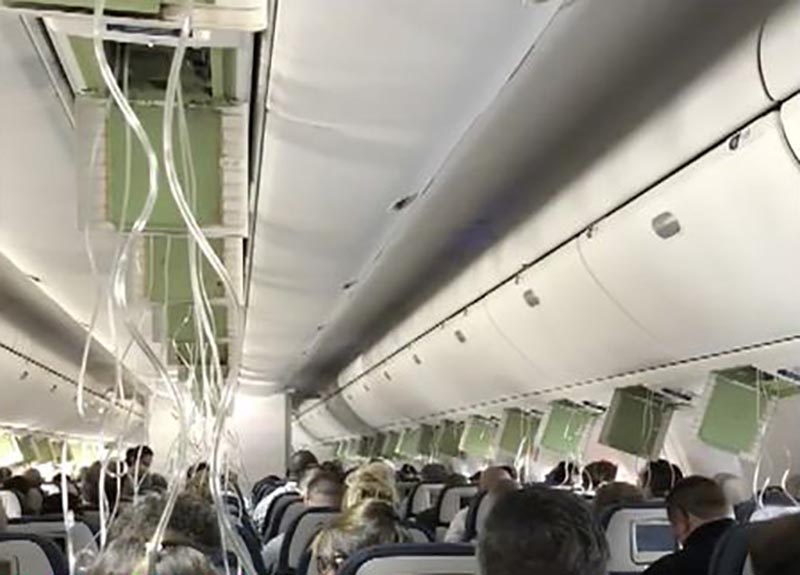 Delta Flight 2353 departed for Fort Lauderdale before making an emergency landing in Tampa.
The airline reportedly called the unscheduled stop a "controlled descent" made out of "an abundance of caution" following a cabin pressure issue.
Passengers posted photos of oxygen masks hanging overhead as the Boeing 767-300, which had been flying at 39,000 feet, underwent an incline lasting seven minutes.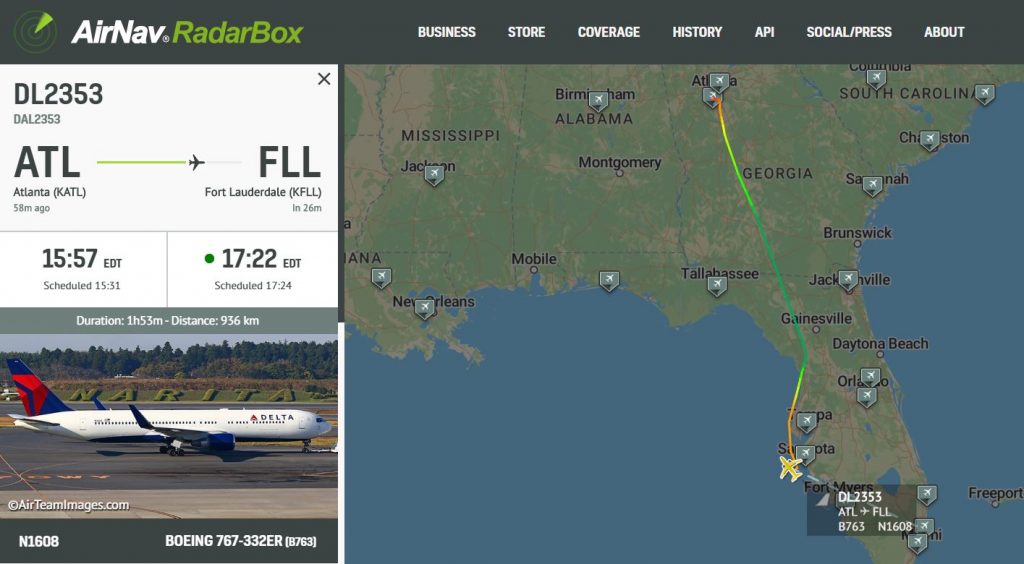 A flight attendant, repeatedly encouraged passengers not to panic.
AIRLIVE TV
The FAA said the pilots reported the descent as an emergency landing.