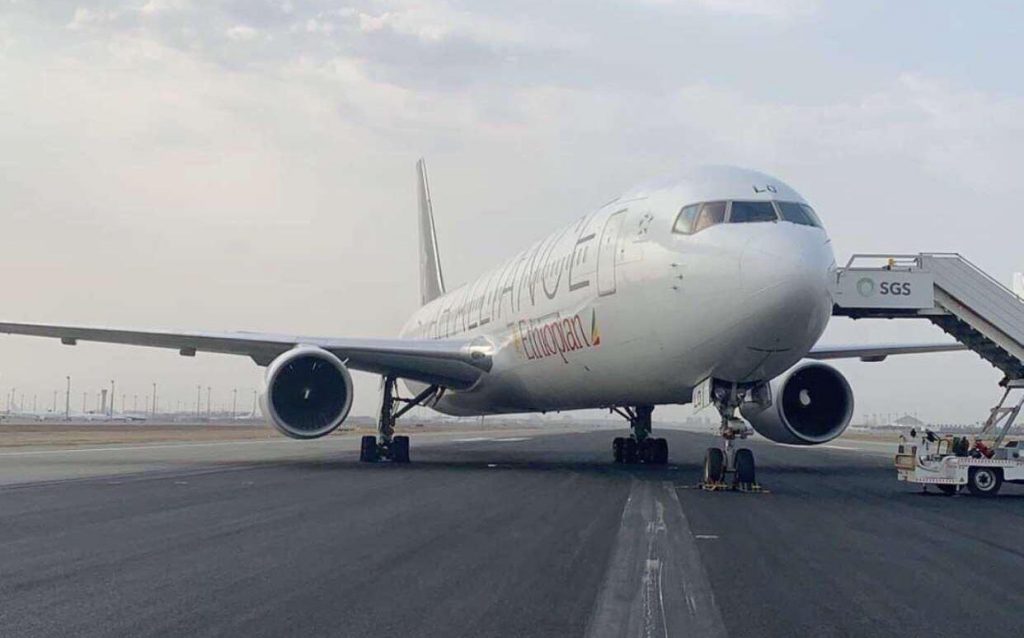 A runway was closed at Jeddah King Abdulaziz International Airport in in Saudi Arabia after an incident with a Boeing 767.
An Ethiopian Airlines Boeing 767 rejected take-off following an engine failure. The incident resulted of the explosion of 8 out of 10 tires.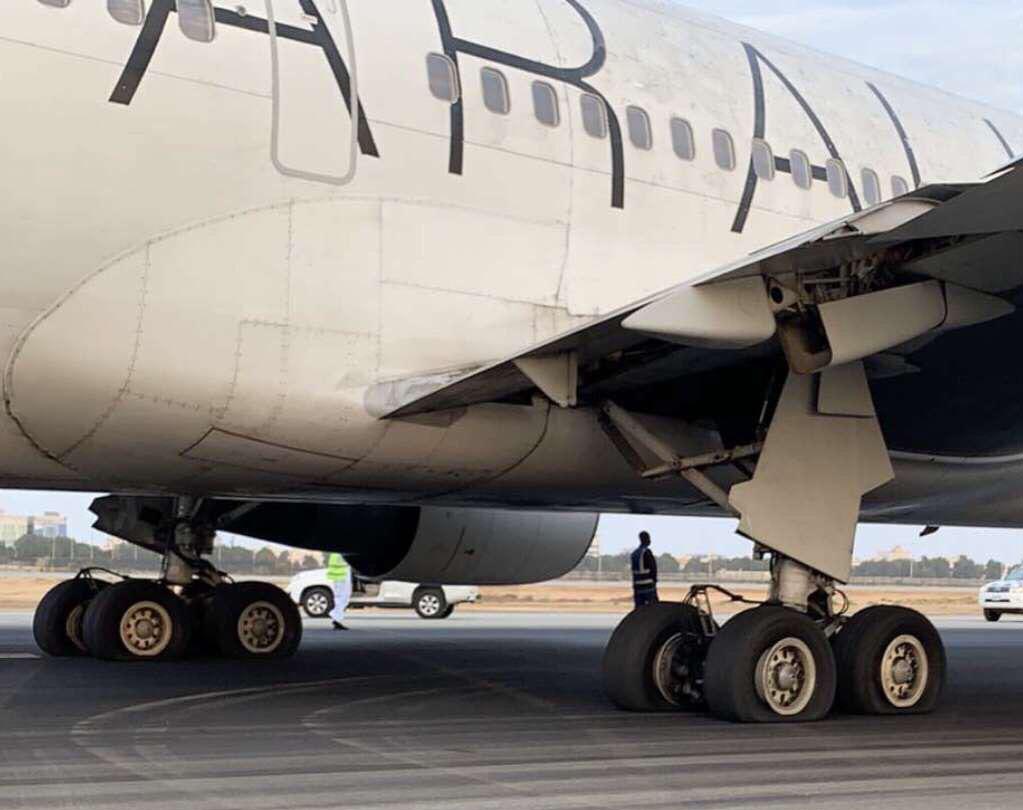 The runway was closed for 8 hours before the aircraft was removed.